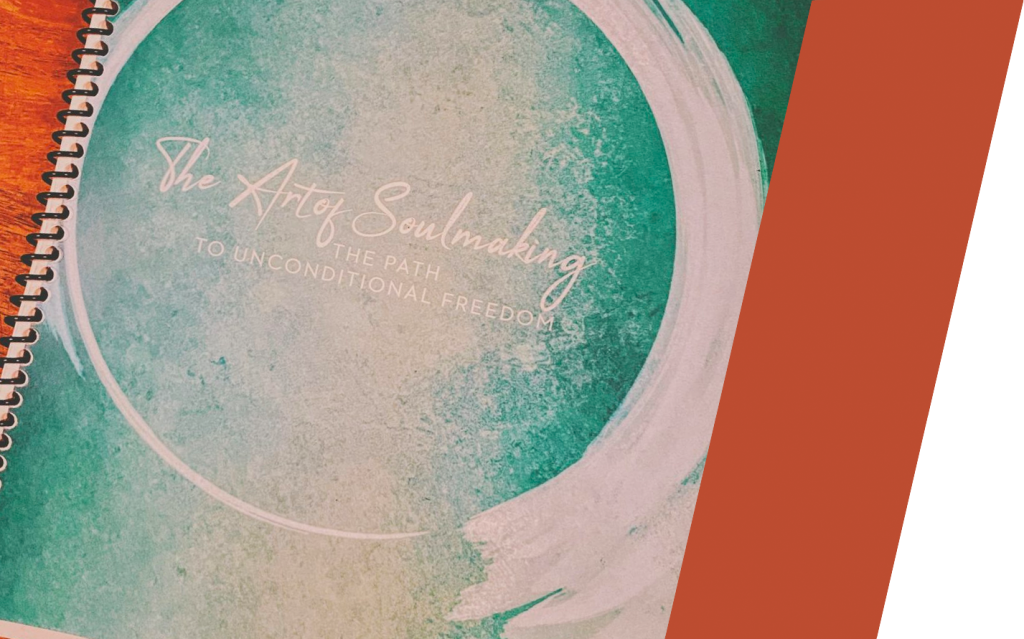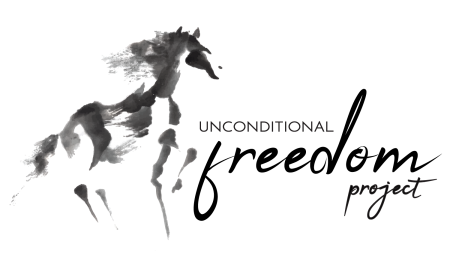 Transforming Prisons
into Monasteries​
We aim to transform prisons into monasteries. We view prisons as ecosystems. Our programs address the critical areas of food and nutrition, the interior life of its residents and the wellbeing of its correctional officers, in order that the system as a whole is elevated to an environment of inquiry, contemplation and sustainable change towards contribution. Our programs work within existing prison regimens and are adapted for COVID 19 protocols. 
"A priest stepped inside a dark cell; an incarcerated woman stepped forward to meet him. Nothing about this place or this person bothered him; in fact, he felt peaceful and at home. He extended his hands and said simply, "I am like you and I live in a place like this. Each day I have a rigid schedule. I am completely isolated from others and without the distractions of the world. Our experience has only one real difference: Choice. I chose the monastic life to transform myself and you were placed apart for punishment. Why not take my experience and make it your own?"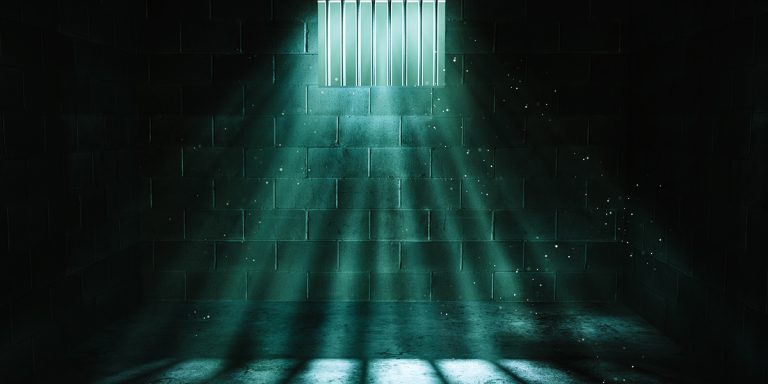 "The priest then proposed to the incarcerated woman that she see her life inside in a new way. This prison, he suggested, is the monastery, a place of change and growth. Everyone is here for a reason, he went on, and it's not the reason most believe it to be.
"You, your friends, the guards, the staff," he said, "were all brought together to transform. This is no accident. You were called here, and it has nothing to do with guilt or innocence, crime or punishment. This is the monastery; this is the gift."
"She laughed and he smiled; he knew. Though concrete and fencing restricted her space to feet and inches, nothing prevented her from traveling inside herself and exploring a vast new world with no beginning and no end."
This 8-week course delivers a journey of self-inquiry, healing, and awakening of the interior life to people living in incarceration. The course begins with setting a routine of daily contemplative practices, supplemented with yoga and meditation. Participants then begin their study of dignity, value, finding unconditional peace within oneself, alchemizing pain in to purpose, and forgiveness. Read more.
In our pilot Prison Food Project, our goals are soul-restoration and job-readiness through providing gardening training and preparation of food in coordination with the garden. This pilot has begun at the Mendocino County Jail. Read more.
We honor the Correctional Officers. We view COs as people performing a noble service that requires them to bear the brunt of an enormous physical, mental and emotional burden on a daily basis. We offer an Art of Soulmaking Course developed specifically for addressing the needs and wellbeing of our Corrections Officers. Read more.
To celebrate the journey of healing offered through the Unconditional Freedom Project, our staff and volunteers have created our own record label, entitled "The Chowchilla Blues Band." With original songs around themes of healing, forgiveness, and remembering your way back home, the band offers tribute to the healing work that people in incarceration undergo in our programs. Read more.