One of the essential ingredients of restoring dignity in ourselves and others is our relationship to the Earth. When we cultivate our own soil, grow and prepare our own food, we are building our own value and ownership through tending to what we eat. This is the Earth Program. Earth grounds our outreach projects of Love to Table and the Unconditional Freedom Project, providing both the food and the education to teach others how to grow.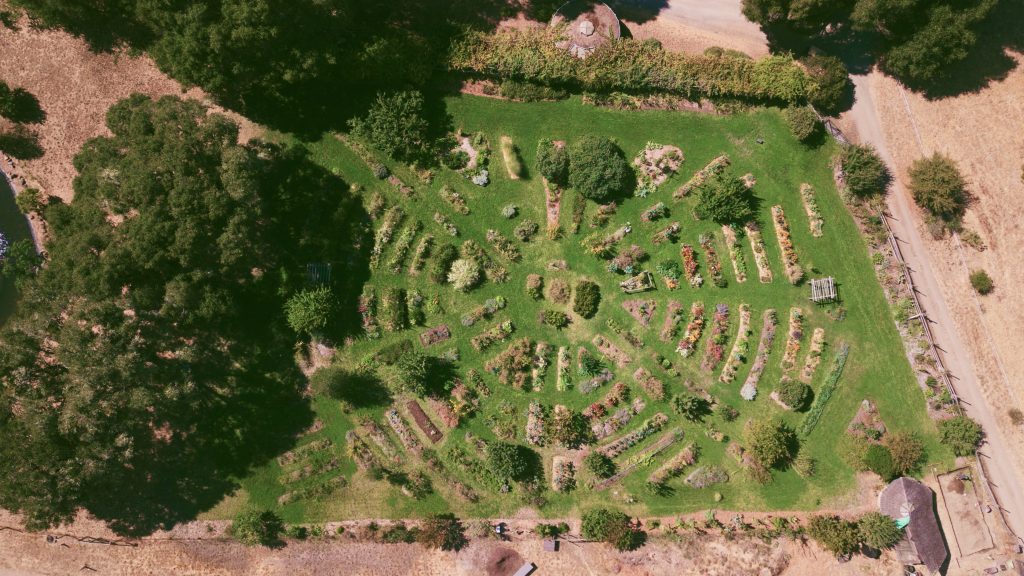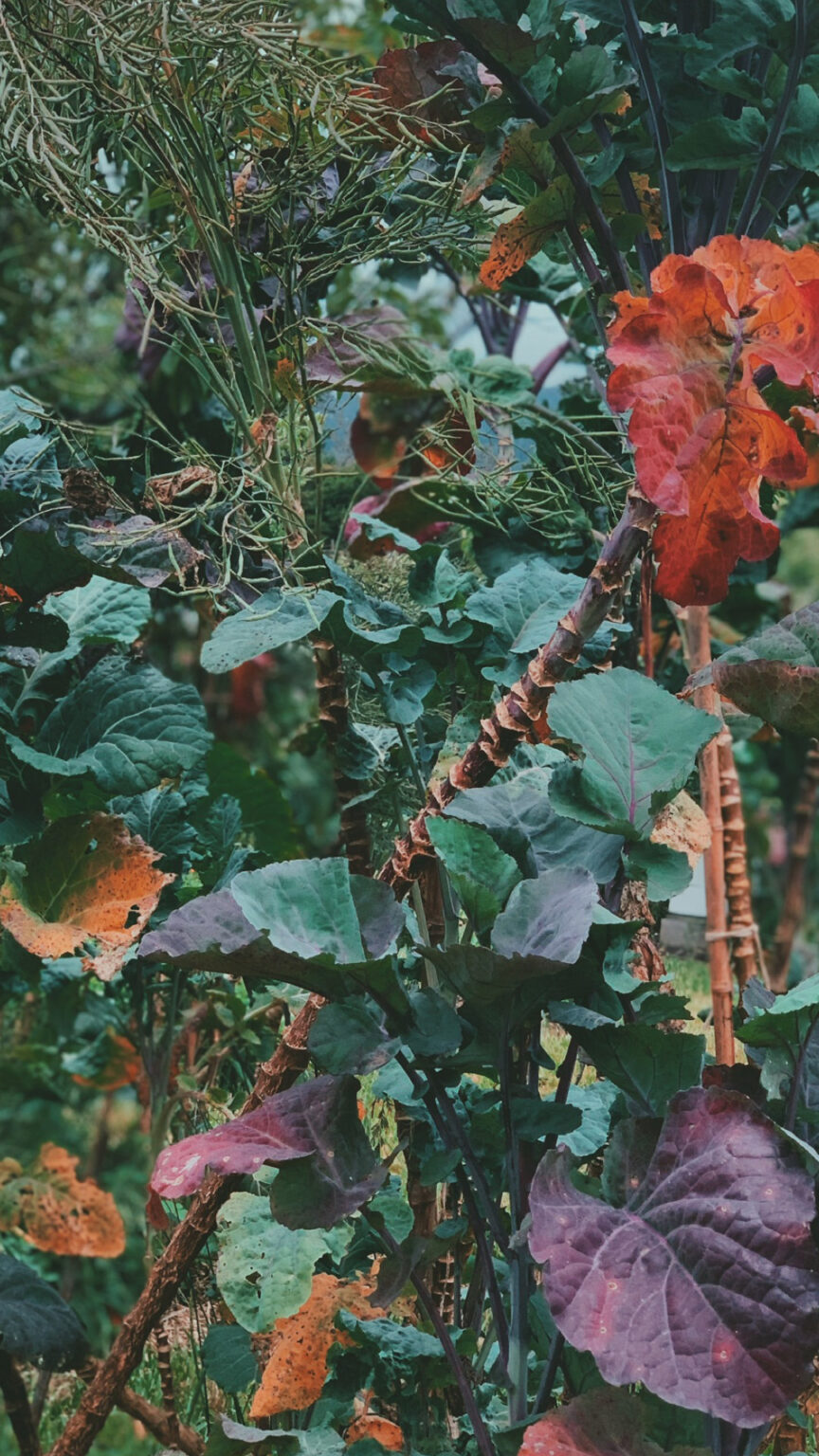 We farm on two unique properties in Northern California. The Land is a 162-acre property in the Anderson Valley, nestled amidst redwood trees and the Navarro River. We grow flowers, herbs and vegetables in our unique, mandala-shaped garden along with 35 fruit trees. 10 Mile sits on a hill two miles off the Mendocino County coast with the 10 Mile River flowing through it. We have gardens in the upper meadow, filled with clovers for the bees, and a large garden in the lower floodplain.
Our farms serve as food-producing classrooms, real-world laboratories and healing spaces. Our focus is on permaculture — creating agricultural systems with the same diversity, stability and resilience of nature herself.
Additionally, we are dedicated to sustainability and our long-term forestry and river rehabilitation plans. We provide food for our staff and visitors, as well as being the main food source for Love to Table, helping to feed forgotten populations.
We eat everything we grow, harvesting and processing directly from our garden to our industrial kitchen. We design what we grow around what we want to eat, what we can preserve through the winter months and what is native to our area.
A key element in Earth restoration is caring for our soil, which goes a long way toward healing our ecosystem.
Composting makes use of waste that we create, and recycles it much like nature would — feeding it back into the ecosystem, repairing the land from the ground up. Compost adds nutrients, stores carbon, retains moisture — creating the perfect environment to grow life-sustaining plants and food. It takes what was a dead-end and plugs it straight back into the natural cycles of the ecosystem.
We have developed the start of our compost program on The Land. Below are some videos of the process.