Would you like to volunteer to help improve the prison system?
Our organization has been developing a cutting-edge program that is revolutionizing prisons… with proven results. Now, you have a chance to help transform the experience of incarceration for those in need of support right from your own home. And guess what – you get to enrich your own life in the process. 
Have you ever wondered how you can help make a change for millions of incarcerated lives right here in the United States?
Get Involved in a Prison Reform Program With Proven Results
death row residents nationwide
Get Involved in a Prison Reform Program With Proven Results
* Current data from an ongoing study conducted as a part of the Art of Soulmaking program. So far, the study has assessed over 65 incarcerated respondents on measurements that change lives for the better.
Prison Guards | Wardens and State Prison Officials | Inmates
Join the Art of Soulmaking program
The Art of Soulmaking (AOS) workbook teaches contemplative practices, along with meditation and yoga. The workbook is a guide on how to use one's existing circumstances and life experiences as a means to discover their unique genius and purpose. Every incarcerated student or Soulmaker is paired with a volunteer like you to correspond by mail as you each journey through the book and exercises. The soulmaker and volunteer mutually benefit and nourish from the exchange.
A Volunteer Opportunity to Enrich Lives
Soulmaker + Volunteer Correspondence
As a volunteer, you will have the opportunity to use our fully digital letter writing system to safely send and receive Art of Soulmaking correspondences and help a population in need change their lives while changing yours. Hand-writing, envelopes, and stamps not necessary.
"When I started going through these questions, I thought this should be integrated into mandatory training. It's honest self-evaluation. I'm actually jealous of the officers getting it now, because I would have loved to have had it when I started my career."
"First and foremost, "From Guards to Guardians" serves to remind us that no matter our role, we are all human. As such, we need to recognize our limitations and strive to overcome them on a personal level."
"For me, this program would have been a good resource for me to lean on to help others because in my profession, I have lost good friends. I have seen families be destroyed. This program could have given me a great resource so I can tell somebody 'Hey, did you read this? Do you know of this program? This can help.' So this program to me could have maybe saved some lives, before they decided to take their own."
State prison administrator
"I interviewed with the warden and I explained to him what I thought my job was. Prisons carry a negative light, they are a source of pain and shame. So towns are reluctant to have prisons in them. They are filled with heartbroken families of inmates who move there, and the prison itself is this closed off isolated dark energy. My job is to turn the prison in to a source of light, that it become something the town become proud of. If I am successful, cities should want to have a prison in their town, because they know that prisons bring with them resources and community support and love."
"I think if the Guards to Guardians program was available when I was working the tiers, it would have been absolutely life-changing for me. I've been through some traumatic events in my life and I think this would have given me the tools I need to cope with those things."
"I believe the program falls under that category Chicken Soup for the Soul, the program is exactly that it's a medication. It's something we can read and put into our mind and body and spirit and use to turn our lives around, turn our work environment into a positive place. If we had more programs that bridge the gap and educate officers on how to come forward and express their thoughts express their opinions and to express what is going on in their lives. It helps them to get it out of their system. That you can get through these trials and tribulations and never allow yourself to think that you're alone."
By Becoming a Letter Writing Volunteer, You will:
Interact with real souls actively working to deepen their lives
Access a community of volunteers who meet to regularly to share their own journey
Collaborate on the Art of Soulmaking study and get to know other people looking to improve our Prisons
Get certified, paired with a penpal, and start writing in 30 minutes
Your Volunteer Experience Allows You To:
Commit as little or as much as your schedule affords you
Make a lasting impact from your digital device
Choose where you want to make a difference – men, women, short sentences or or death row
Safely and anonymously communicate with prisoners looking to change their lives
Still Wondering About How This Amazing Opportunity Can Help Reform Our Failing Prison System?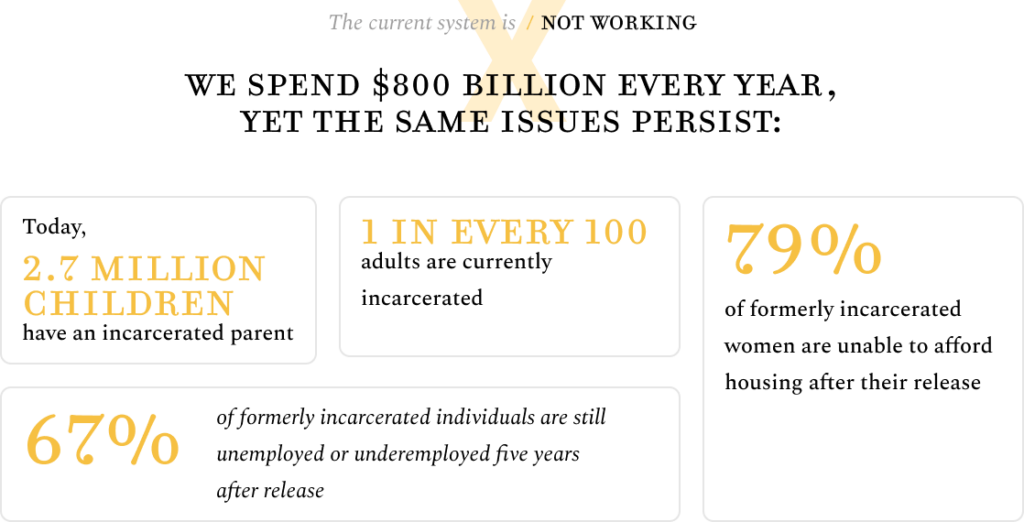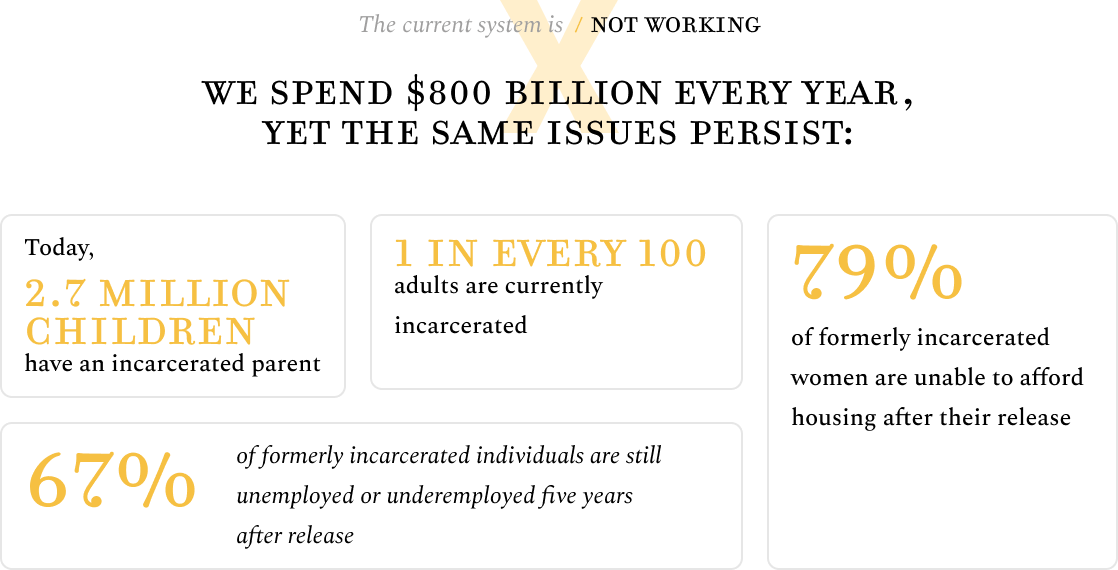 Still Wondering About How This Amazing Opportunity Can Help Reform Our Failing Prison System?
Join Our Vibrant Community​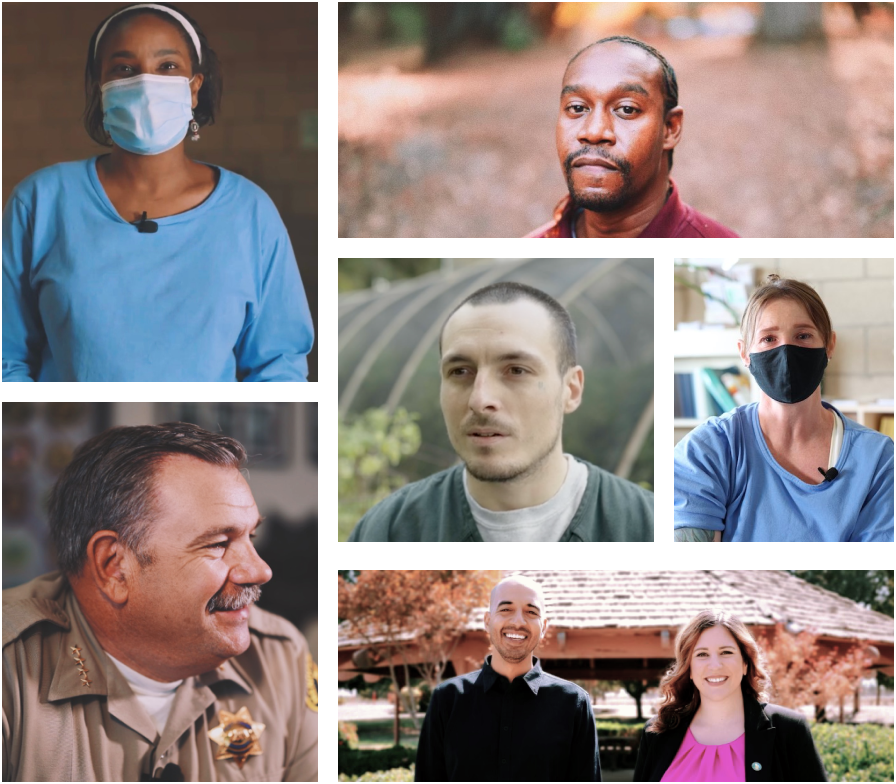 Read a copy of the Volunteer Newsletters (PDF)