Would you like to volunteer to help improve the prison system?
Our organization has been developing a cutting-edge program that is revolutionizing prisons… with proven results. Now, you have a chance to help transform the experience of incarceration for those in need of support right from your own home. And guess what – you get to enrich your own life in the process. 
Have you ever wondered how you can help make a change for millions of incarcerated lives right here in the United States?
Get Involved in a Prison Reform Program With Proven Results
death row residents nationwide
Get Involved in a Prison Reform Program With Proven Results
* Current data from an ongoing study conducted as a part of the Art of Soulmaking program. So far, the study has assessed over 65 incarcerated respondents on measurements that change lives for the better.
Prison Guards | Wardens and State Prison Officials | Inmates
Join the Art of Soulmaking program
The Art of Soulmaking (AOS) workbook teaches contemplative practices, along with meditation and yoga. The workbook is a guide on how to use one's existing circumstances and life experiences as a means to discover their unique genius and purpose. Every incarcerated student or Soulmaker is paired with a volunteer like you to correspond by mail as you each journey through the book and exercises. The soulmaker and volunteer mutually benefit and nourish from the exchange.
A Volunteer Opportunity to Enrich Lives
Soulmaker + Volunteer Correspondence
As a volunteer, you will have the opportunity to use our fully digital letter writing system to safely send and receive Art of Soulmaking correspondences and help a population in need change their lives while changing yours. Hand-writing, envelopes, and stamps not necessary.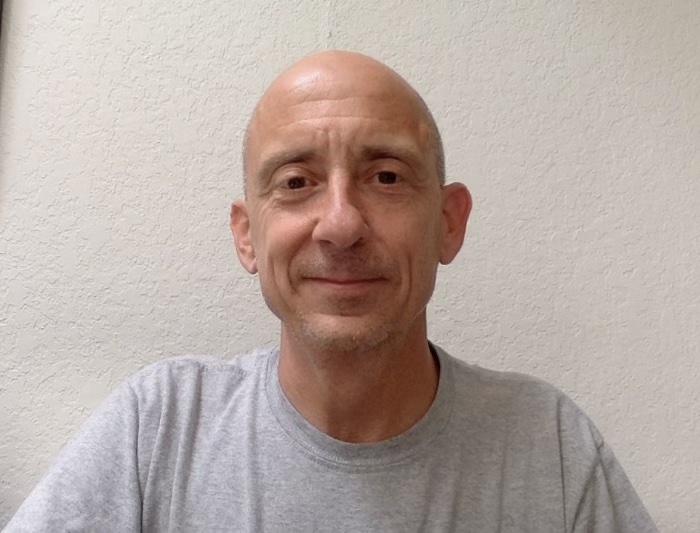 "I found a compassion in myself that I didn't even realize was missing.  A compassion for my penpal, but also for myself.  I think before I had more of a sense of pity than care.  Now I feel a real human to human connection that I didn't think was possible.  None of my penpals talk as if they are suffering.  They are all simply trying to find peace with where they are at, just like me.  It seems the program is guiding us both to do just that."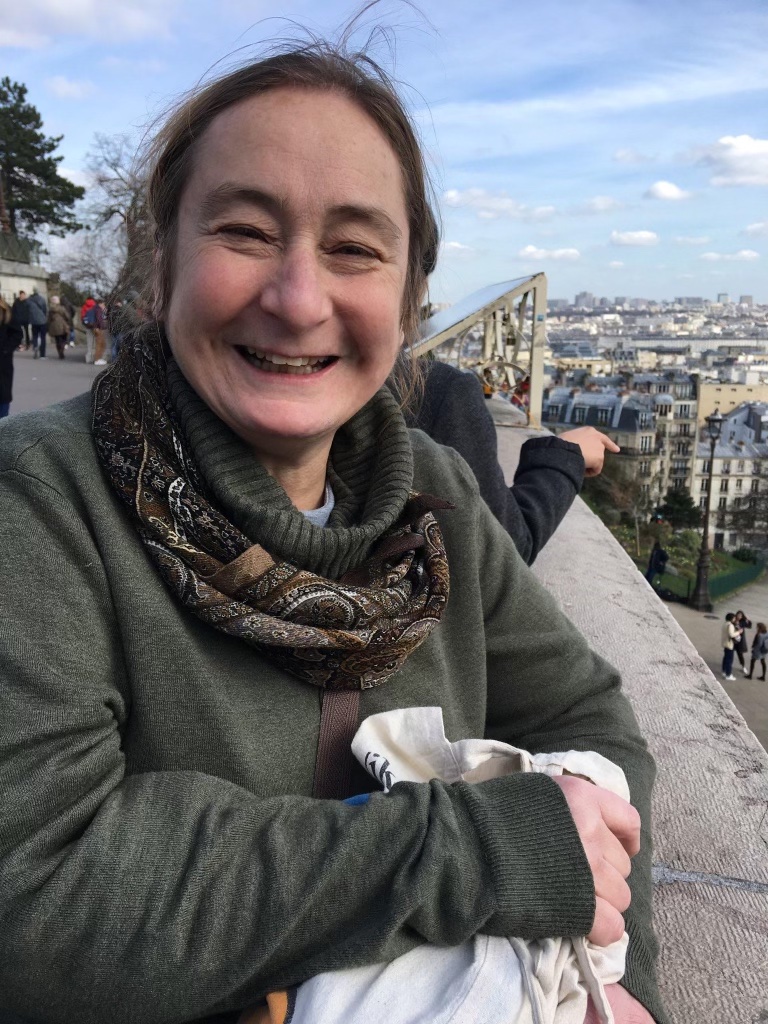 "I find that I think about my Soulmaker a lot, as I would any friend.  The journey she is on is amazing, and her letters bring me joy, like a good conversation."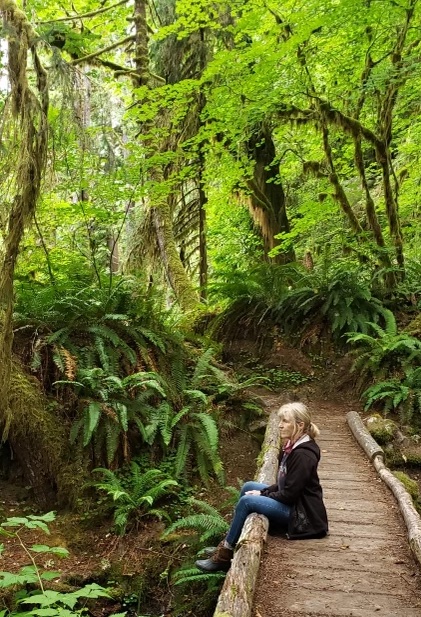 "Each soulmaker impacts me differently.  One thing that is consistent, is each person I have had the honor of being a PenPal with has had me stop, and reflect on my life in a way that nothing else does."
By Becoming a Letter Writing Volunteer, You will:
Interact with real souls actively working to deepen their lives
Access a community of volunteers who meet to regularly to share their own journey
Collaborate on the Art of Soulmaking study and get to know other people looking to improve our Prisons
Get certified, paired with a penpal, and start writing in 30 minutes
Your Volunteer Experience Allows You To:
Commit as little or as much as your schedule affords you
Make a lasting impact from your digital device
Choose where you want to make a difference – men, women, short sentences or or death row
Safely and anonymously communicate with prisoners looking to change their lives
Still Wondering About How This Amazing Opportunity Can Help Reform Our Failing Prison System?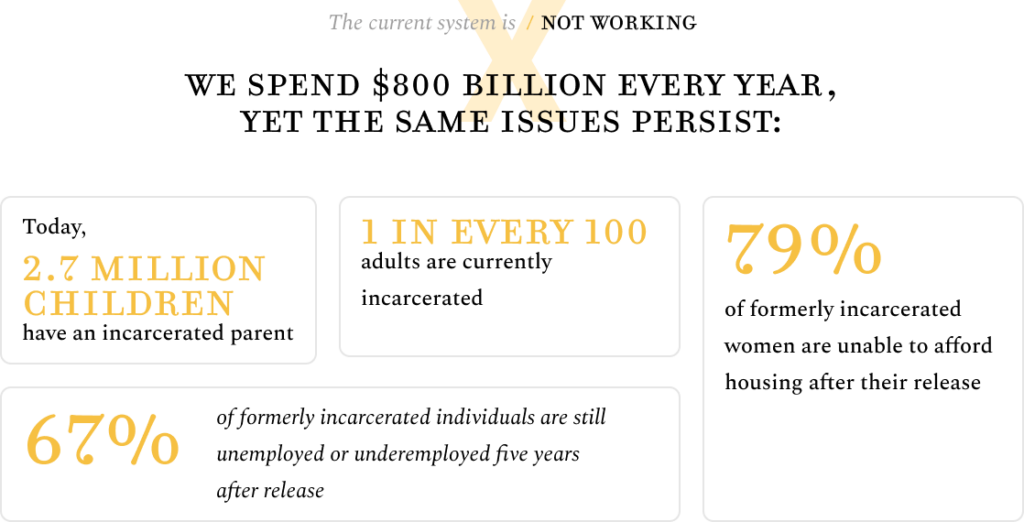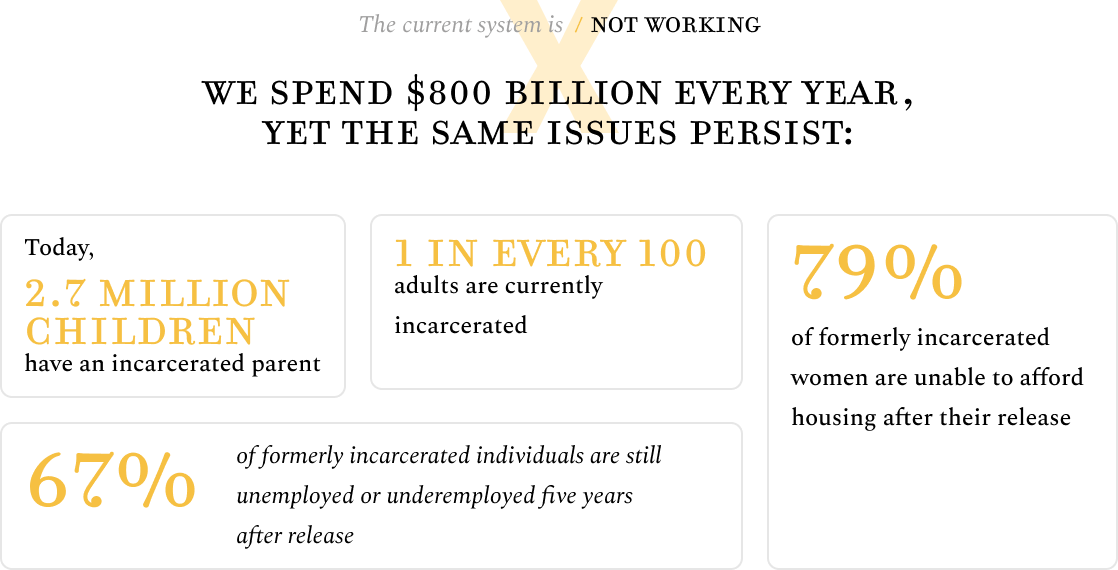 Still Wondering About How This Amazing Opportunity Can Help Reform Our Failing Prison System?
Join Our Vibrant Community​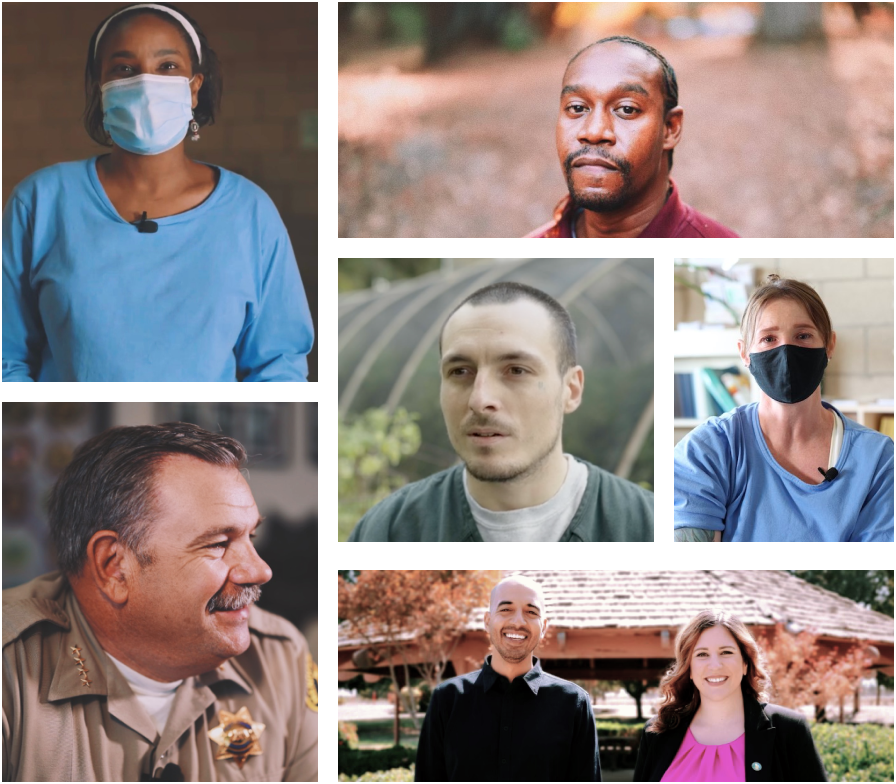 Read a copy of the Volunteer Newsletters (PDF)