Turning Prisons
into Monasteries
The Prison Monastery Our most radical concept is to restore the penitentiary to its roots; a place to contemplate and meaningfully contribute to society while incarcerated, in the process transforming shame into contribution.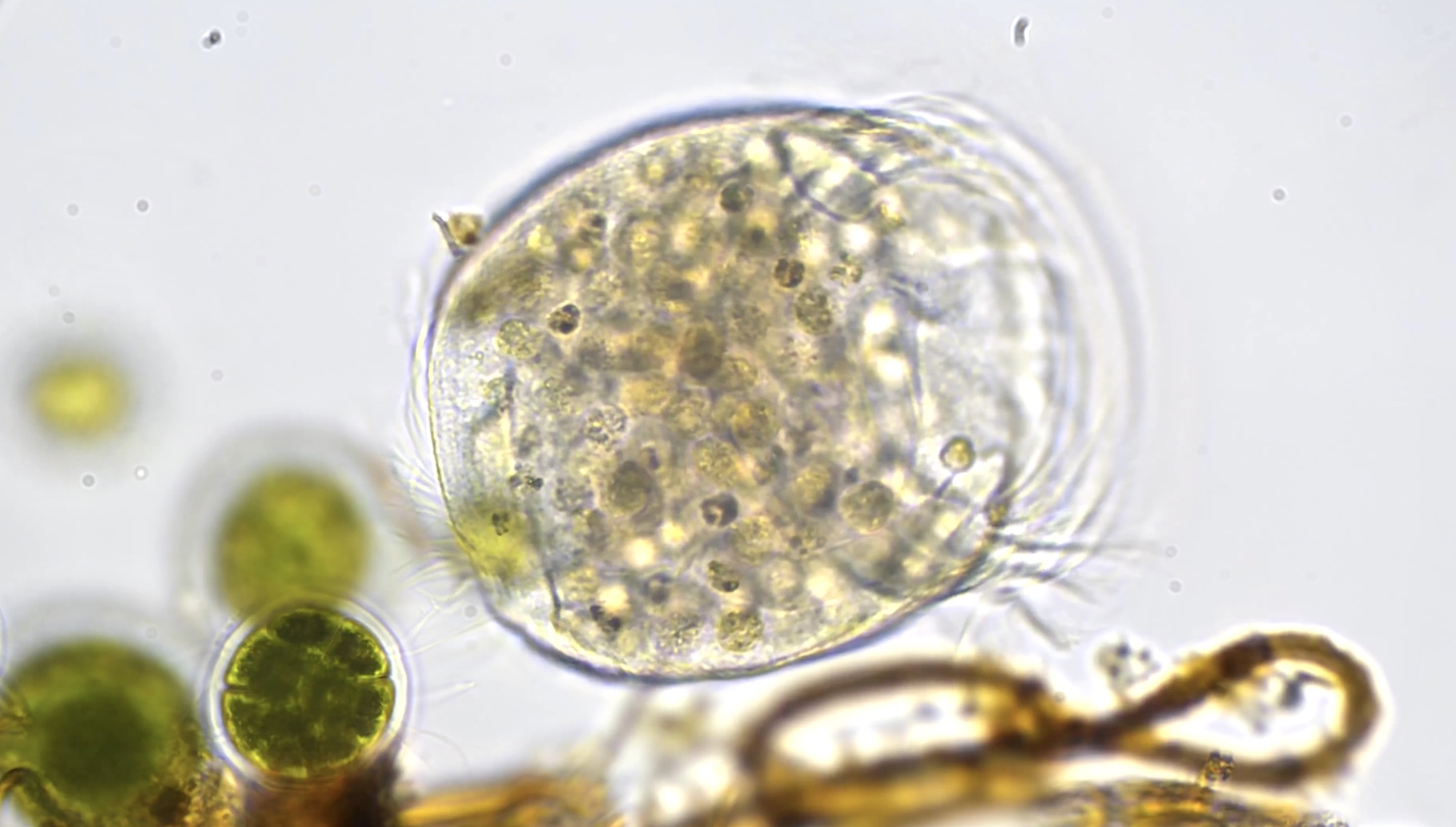 Keisha and Casey Ernst, graduates from the Soil Food Web and of Catalyst BioAmendments, visited our property in Northern California and did testing of our living soil with a 40x video enhanced microscope. They're helping the Earth Program develop our curriculum to include elements of the Soil Food Web school, the premier methodology of soil education in the world.
Restoring
prisons to their purpose;
penitence
Watch Video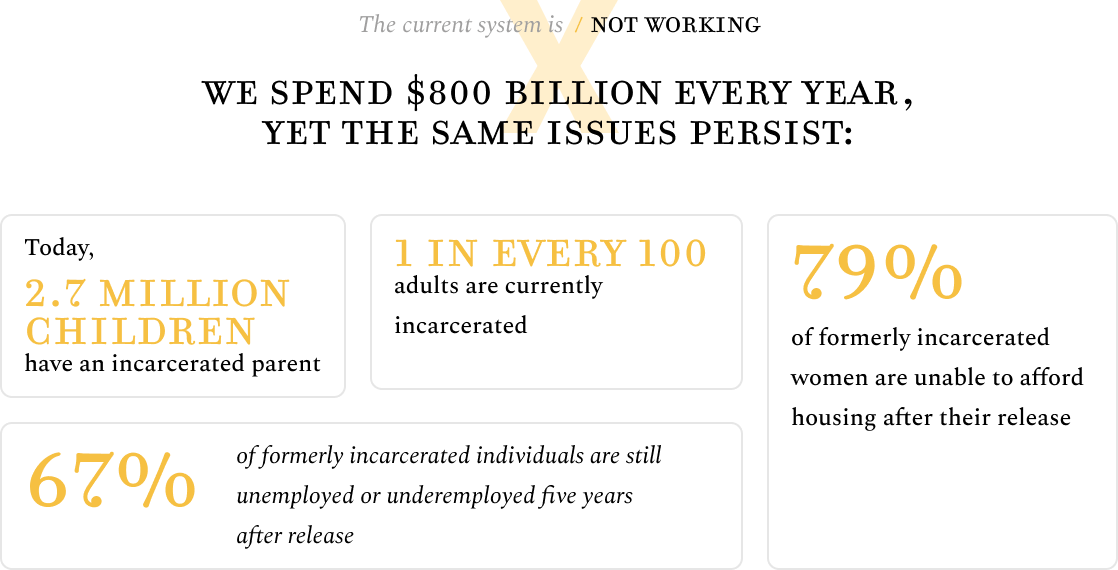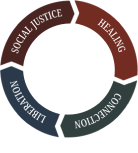 TRANSFORMATION IN 4 STAGES:
HEALING: Soul-restoration through working the earth
CONNECTION: Food as a love delivery system
LIBERATION: Reclaiming power based in responsibility
SOCIAL JUSTICE: Consciousness through contribution
Collectively, these form our human ecology.
PRISONS WILL BECOME PREMIERE LOCATIONS
/

FOR CLIMATE ISSUES

Prison residents could be leaders in restoring soil fertility and creating carbon-negative farmland, critical skills in the 2030 initiative to reduce greenhouse gas.
WE CANNOT HEAL THE 
SOUL IF THE BODY IS 
WEAK AND SICK
The prison diet consists largely
of corn syrup, sugar and
carbohydrates. These foods
are also prevalent in
impoverished communities.
This contributes to the
significantly higher rates of
heart-related health issues.
PRISON WILL OFFER 
THE TOOLS AND 
ENVIRONMENT 
FOR SELF-INQUIRY
Residents need the space to
carve out their own freedom.
We provide frameworks,
contemplative practices and
healing processes adapted
specifically for people in
prison, many of whom struggle
with issues around addiction,
mental illness, and race.
PRISONS WILL PROVIDE 
RESIDENTS THE 
CUTTING-EDGE SKILLS 
TO SUCCEED
Residents who have in-prison
job training have reduced rates
of recidivism. The higher the
wages people in prison can earn
after release, the lower the rate
of recidivism.
Through meaningful contribution,
people in prison reduce shame
and guilt and restore dignity.

Attracting the top talent in various domains from
cooking to ecosystem restoration to education to teach in
prisons for free and record for public consumption
The Art
of Soulmaking
"Art of Soulmaking is a way or a tool for people to use to do
some of that inner work they need to do."
- Kate Feigin, Restorative Justice
Manager at Mendocino County Jail
One Day at a Time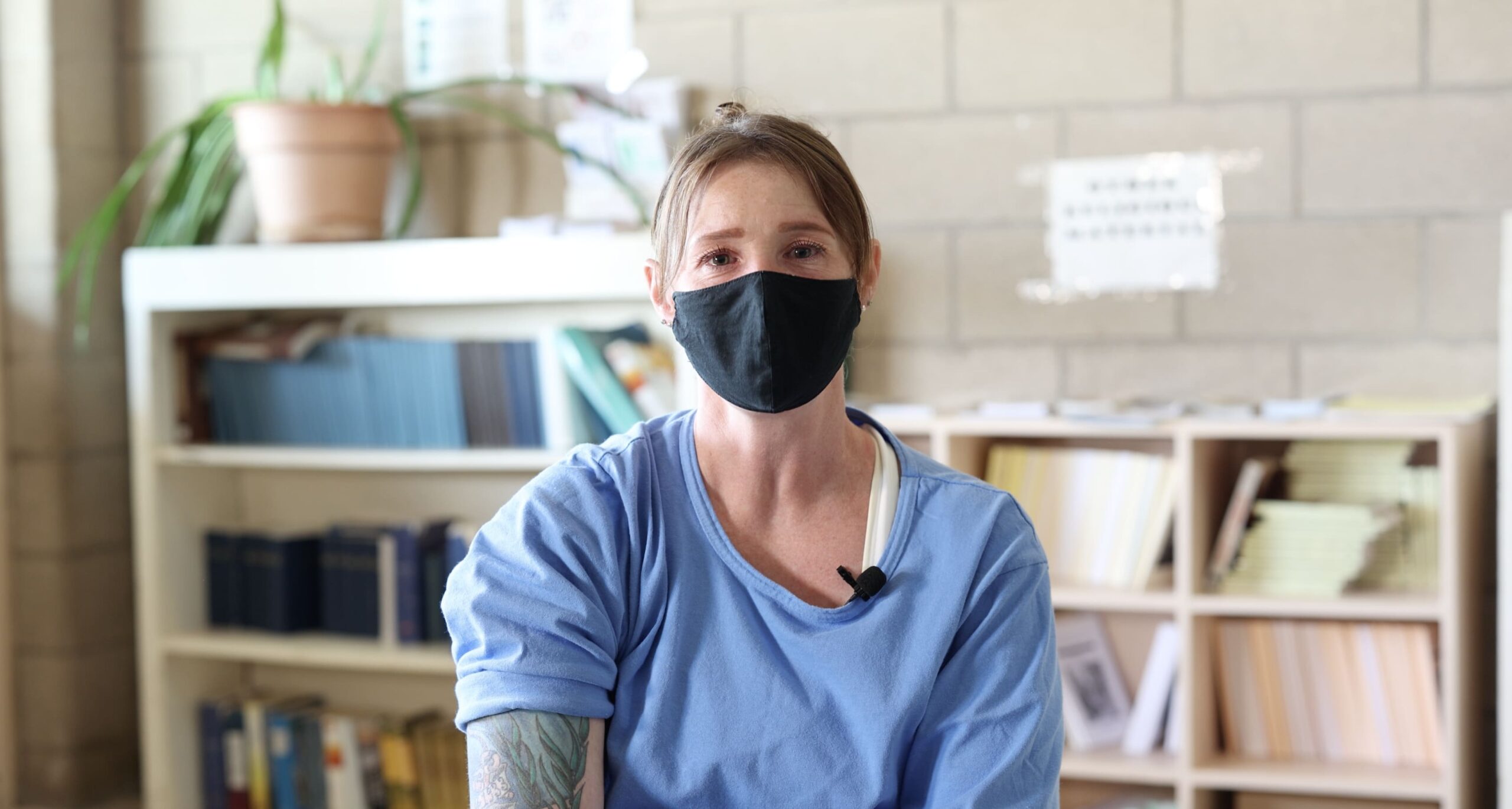 Learn more about The Art of Soulmaking
Working with Pain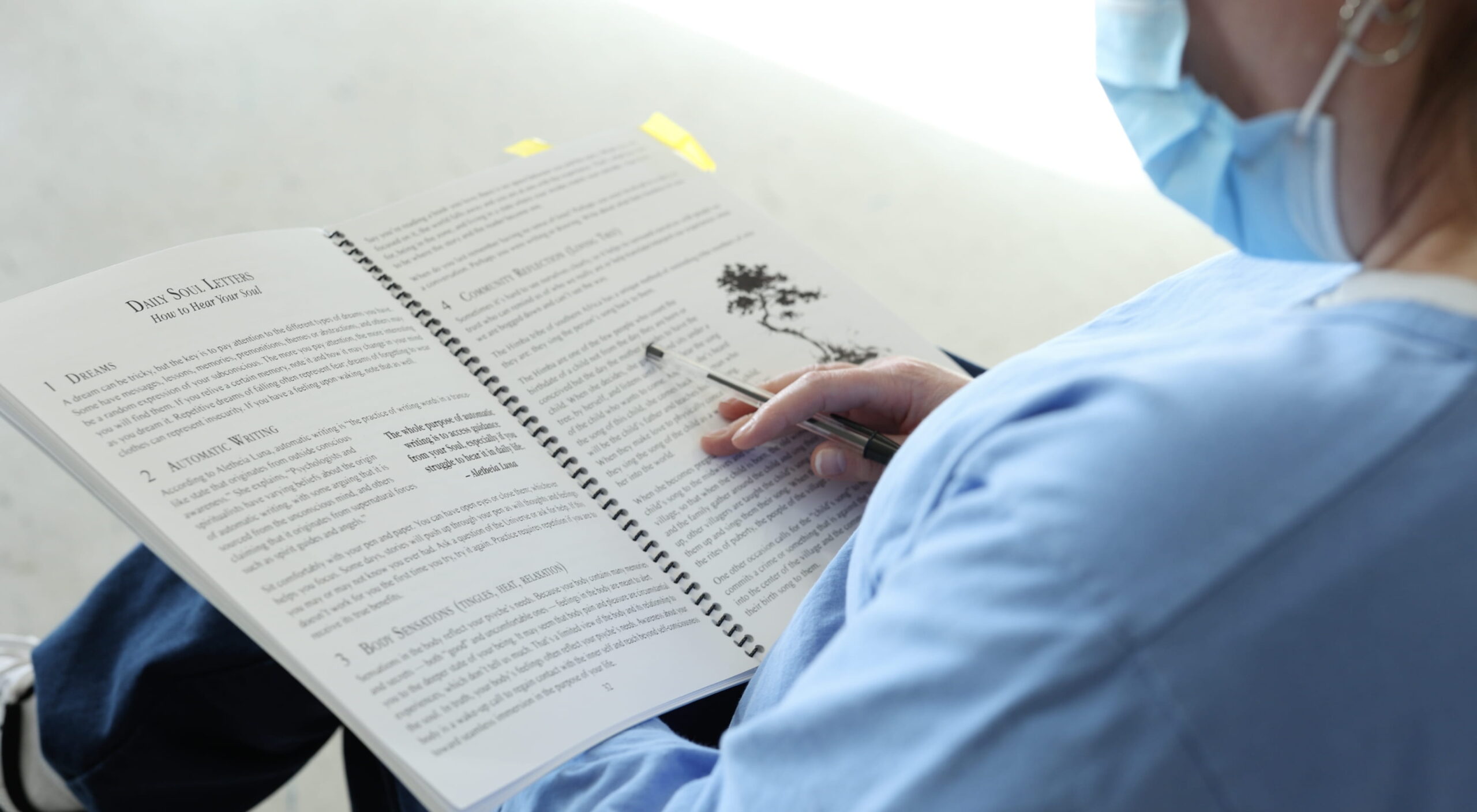 Free in My Cell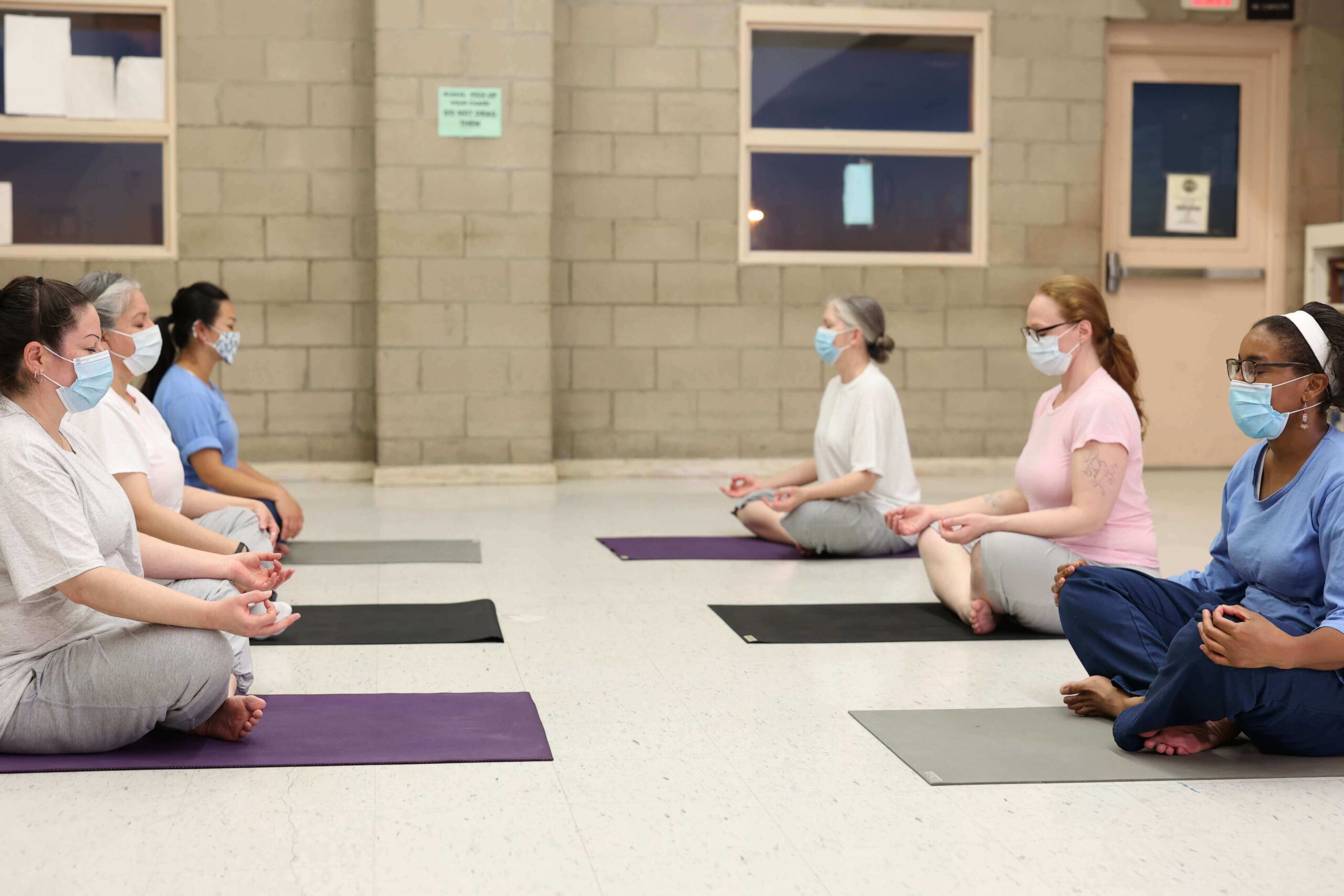 The Art of Soulmaking workbook is now used in over 70 prisons across the country. This "monastery in a book" teaches contemplative practices, along with meditation and yoga. The purpose of this book is to guide one toward discovering their unique genius, providing tools to take pain and darkness and convert it in to creativity. Individuals in prison studying the book are paired with volunteer penpals like you to share in this journey. Download the book for free and click here to learn about how to volunteer.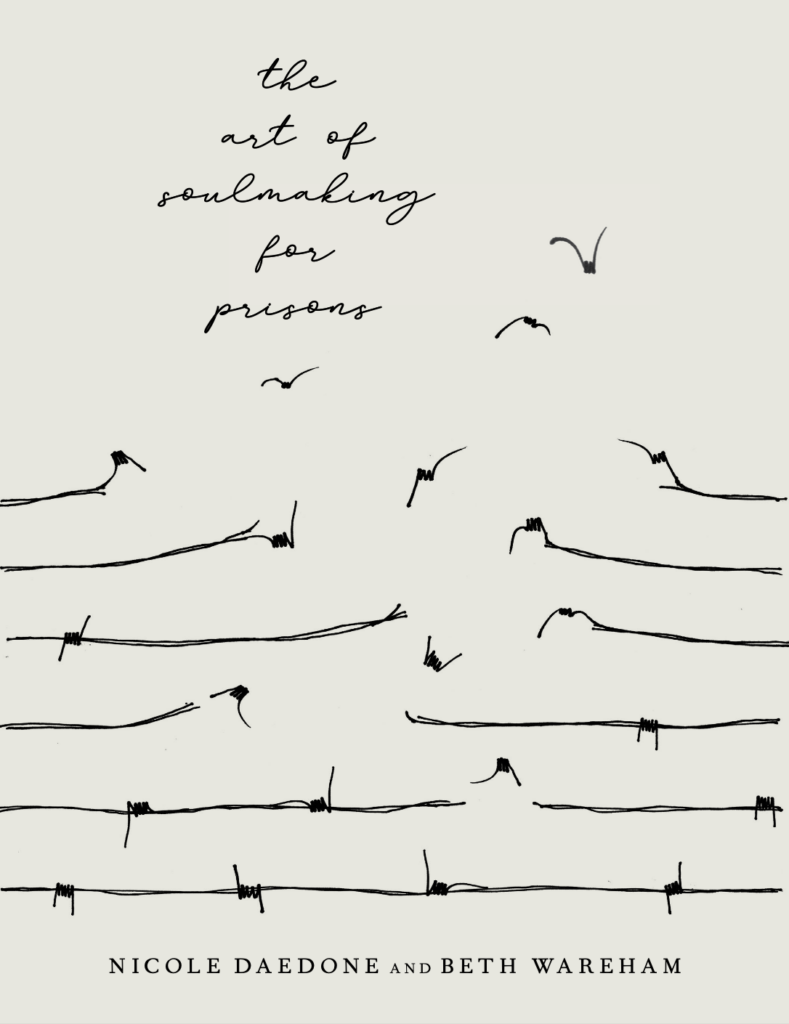 "Having been able to experience that [Soulmaking] with my mom….We were able to converse about the things that she learns and she does in there, and I try to incorporate it in my life out here. It's truly just a blessing to be able to do that with her. Because it's made her happier. Overall, it's made me a lot happier."
Angelica, daughter of a woman serving life without possibility of parole sentence and Art of Soulmaking facilitator
Guards to Guardians helps COs re-envision their lives and
their work and connect more deeply with the nobility of their
calling. Seekers will find recognition, insights,
encouragement, and reflections to help embrace and embody
the role of the guardian, and thus to enrich not only their
work but their life as a whole.
For those who believe in redemption, there is no nobler role
than that of a Corrections Officer. Join the Program Online.
Guards to Guardian Book
Brian Dawe, MCI Norfolk Prison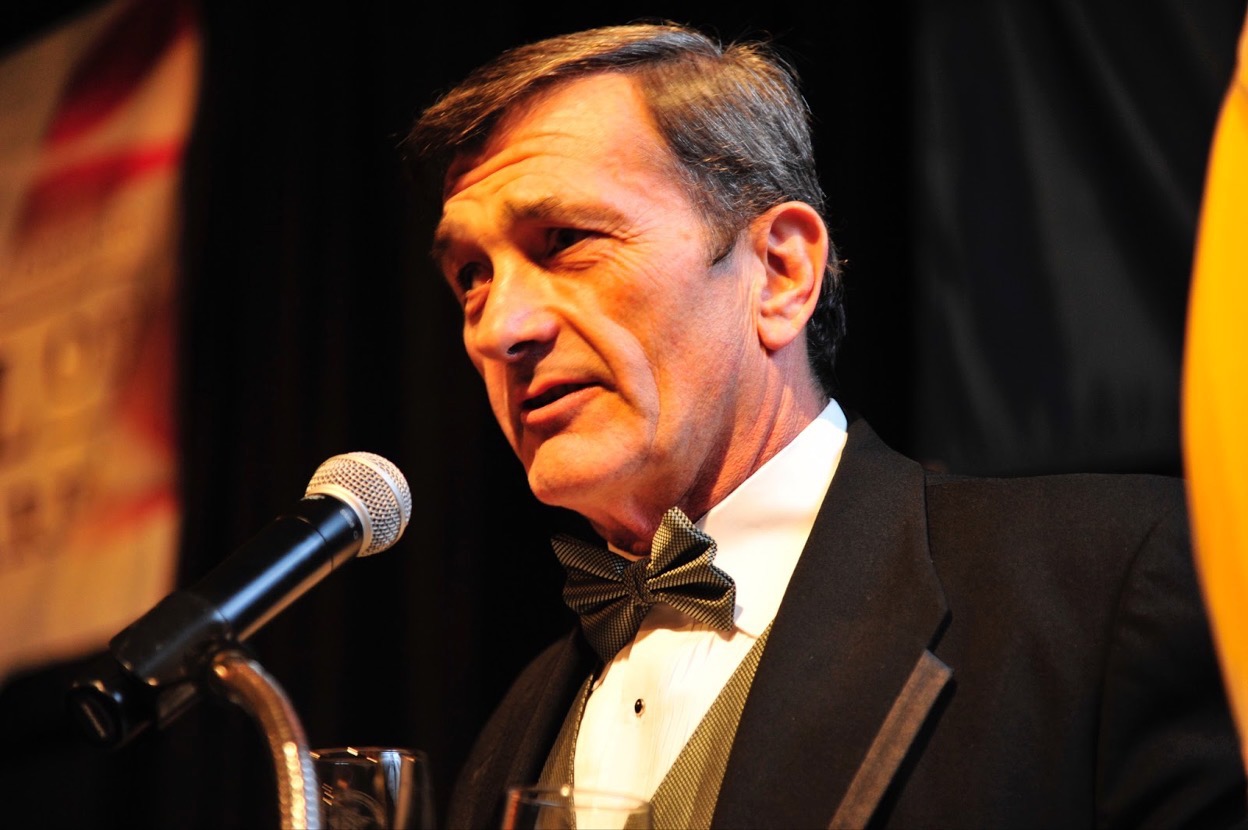 Keith Hellwig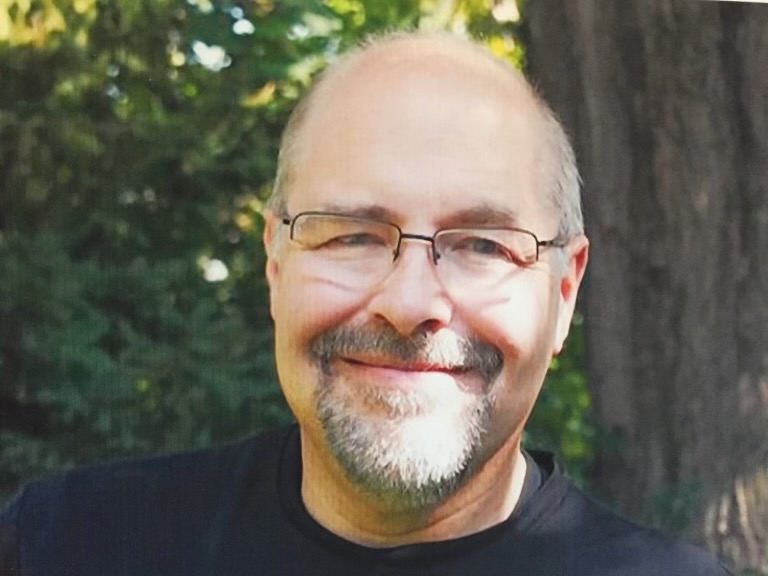 Anthony Gangi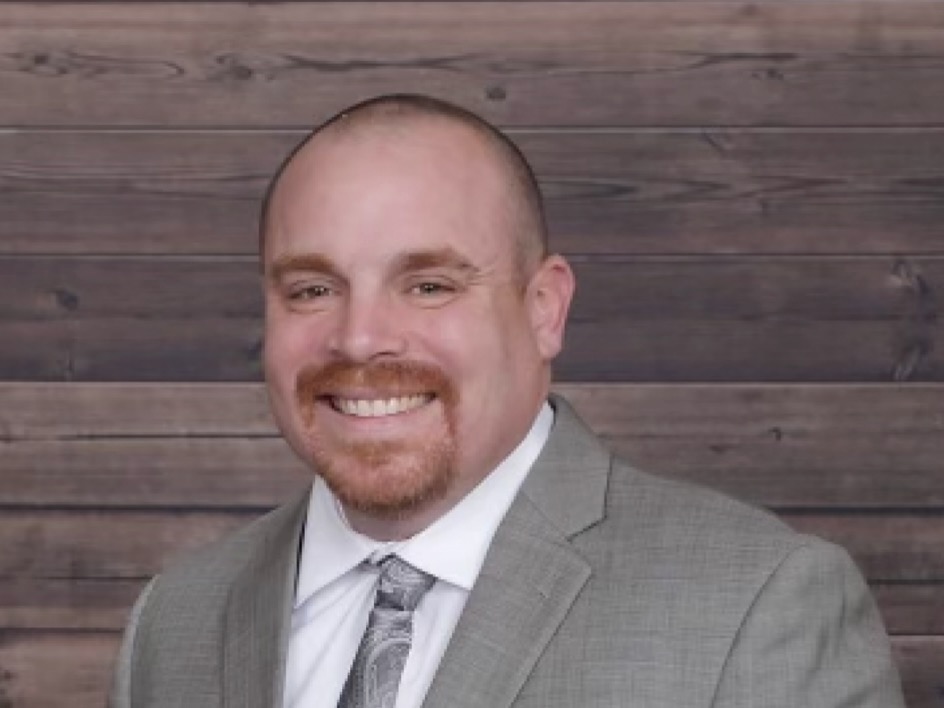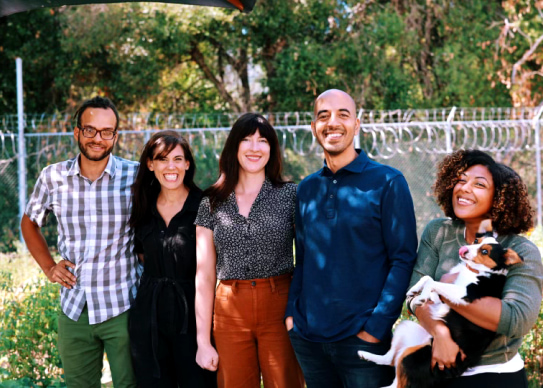 Unconditional Freedom Project Volunteer Letter Writers are at the forefront of our work to advance our mission of turning Prisons into Monestaries and changing the lives of millions of people. These efforts serve to provide thousands of prisoners with a way to thoughtfully connect with the outside world and support them on their path to healing and self inquiry.