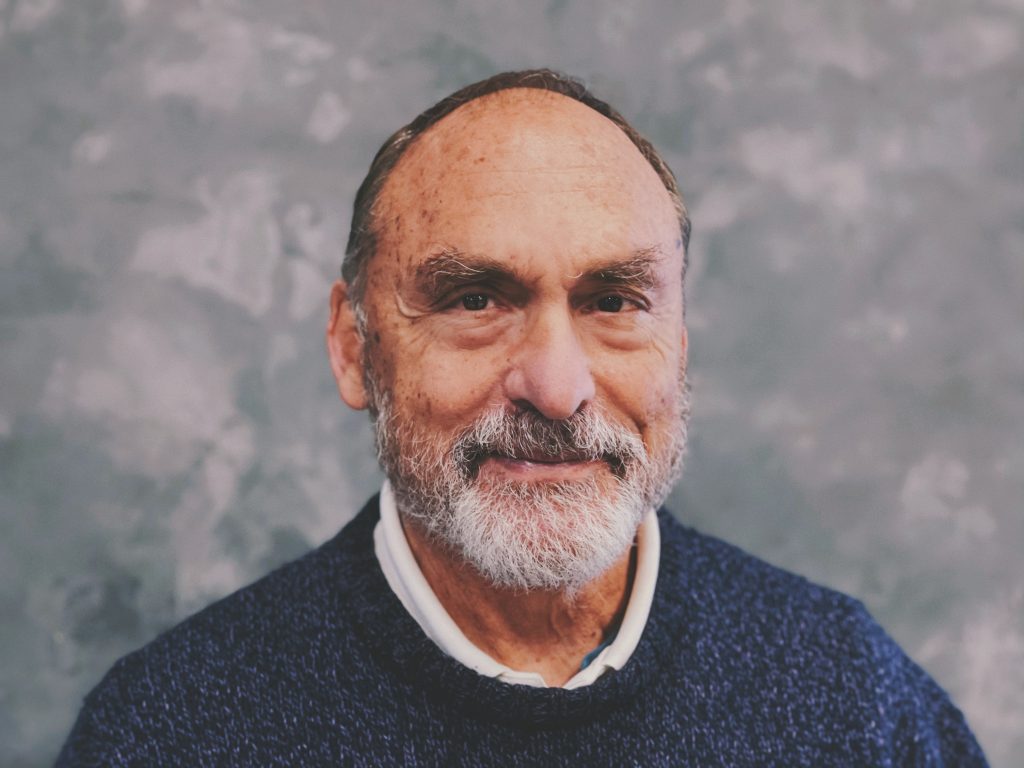 A Dharma heir of Sojun Mel Weitsman, in 1971 Brown studied under Shunryu Suzuki, who gave him the Dharma name Jusan Kainei ("Longevity Mountain, Peaceful Sea"). He edited Suzuki's book "Not Always So" in 2002, after Suzuki's death in 1971.
Brown helped to found Greens Restaurant in San Francisco. He and founding chef Deborah Madison wrote The Greens Cookbook in 1987. He is the subject of the documentary, How to Cook Your Life.
He wrote The Tassajara Bread Book in 1970 with a $100 advance from the publisher. As of 2003, 750,000 copies were in print, with 3,000 copies still selling every year. From the mid -1960s to the mid – 1980s, Brown lived, cooked, taught or was manager at the Tassajara Zen Mountain Center, Green Gulch Farm Zen Center, and the San Francisco Zen Center.