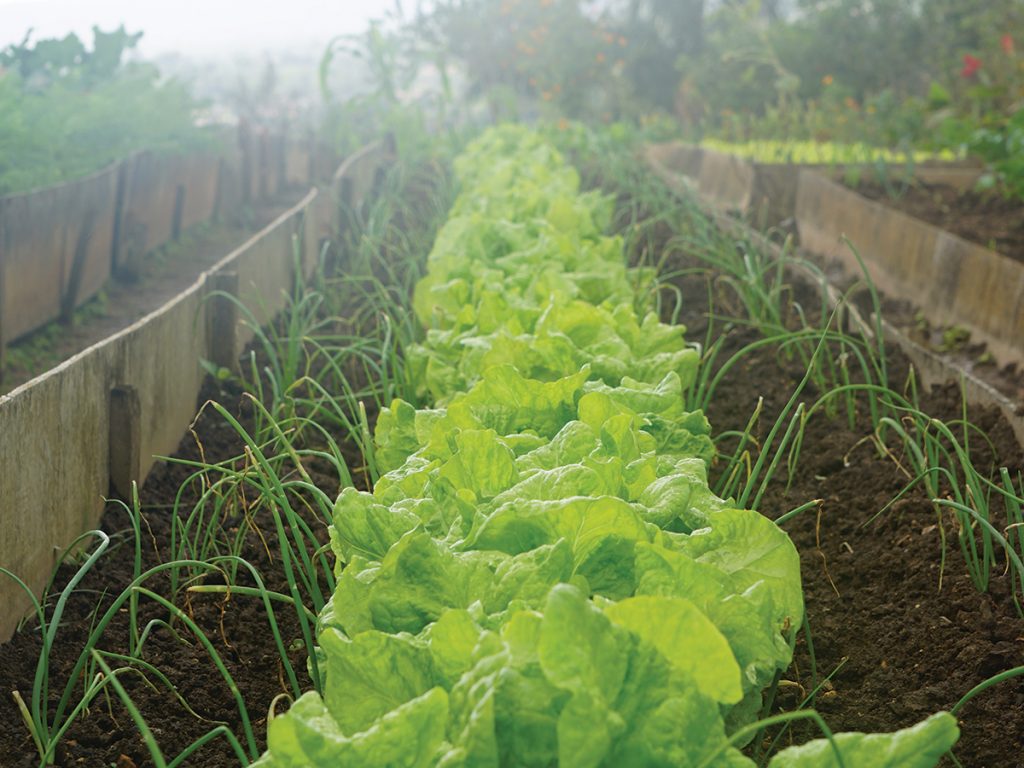 Prison food is a systemic issue, widely regarded as a source of punishment among prison residents for decades, causing a host of significant health issues, mental health problems and negative behavior.
It is essential we provide prison residents with quality food, education in nutrition and opportunities to work with the Earth and to cook. We created the Prison Food Project for this purpose. Through gardening, cooking and eating clean and nutritious food, people in prison can access critical soul-restorative care.
This program works in conjunction with the Art of Soulmaking course, providing the foundation for the monastic experience of contemplation, reflection and transformation we seek to create which will help restore human beings to their natural desire to contribute and give back to society.
Mendocino County Jail Pilot Program
The Prison Food Project launched its first pilot initiative this February working with the Mendocino County Jail. The pilot will deliver a soul-restorative and on-the-job training to people behind bars.
During the pilot, The Unconditional Freedom Project team will:
Work directly with the jail farmer to plan the crop schedule and coordinate with the kitchen to design seasonal menus and recipes that align with the planned harvest.
Collaborate with the jail farmer to develop a curriculum to ensure accreditation occurs alongside farm work, and then offer and enroll Prison residents into the program.
Provide staff and volunteers to help in operating the farm, including developing a compost program and educating the kitchen staff and people at jail in compost use.
UFP chefs and nutritionists will work together with the jail kitchen staff to develop menus, recipes, and hold kitchen skills trainings. Our nutritionists will also teach nutrition to the people living in incarceration.
These efforts will allow us to make a comprehensive garden and kitchen pilot training available to people living in jail, including:
Farm-to-table work, gaining the opportunity to dig in the soil, work with the earth and prepare fresh and nutritious food
Accreditation programs on a range of topics from sustainable small farms management to culinary arts management
Food safety certification through California's ServSafe
Nutrition education and menu planning
Prison residents, depending on their interests and length of sentence, will choose an area of specialization.
The results of this pilot will be assessed by an outside organization to determine the impact of nutritious food and working in the garden on people living in jail.
The Prison Food Project pilot project is conducted at the Mendocino County Jail, which holds a capacity of 300 people.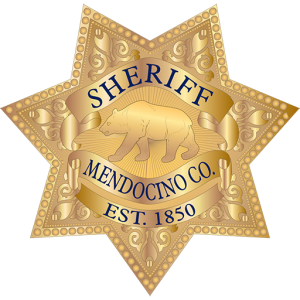 The Prison Food Project needs your help.
Make a gift to support our research on the impacts of poor food quality in prisons and help us provide restoration and training to people living in incarceration.
Live in Northern California and interested in volunteering? Let us know.