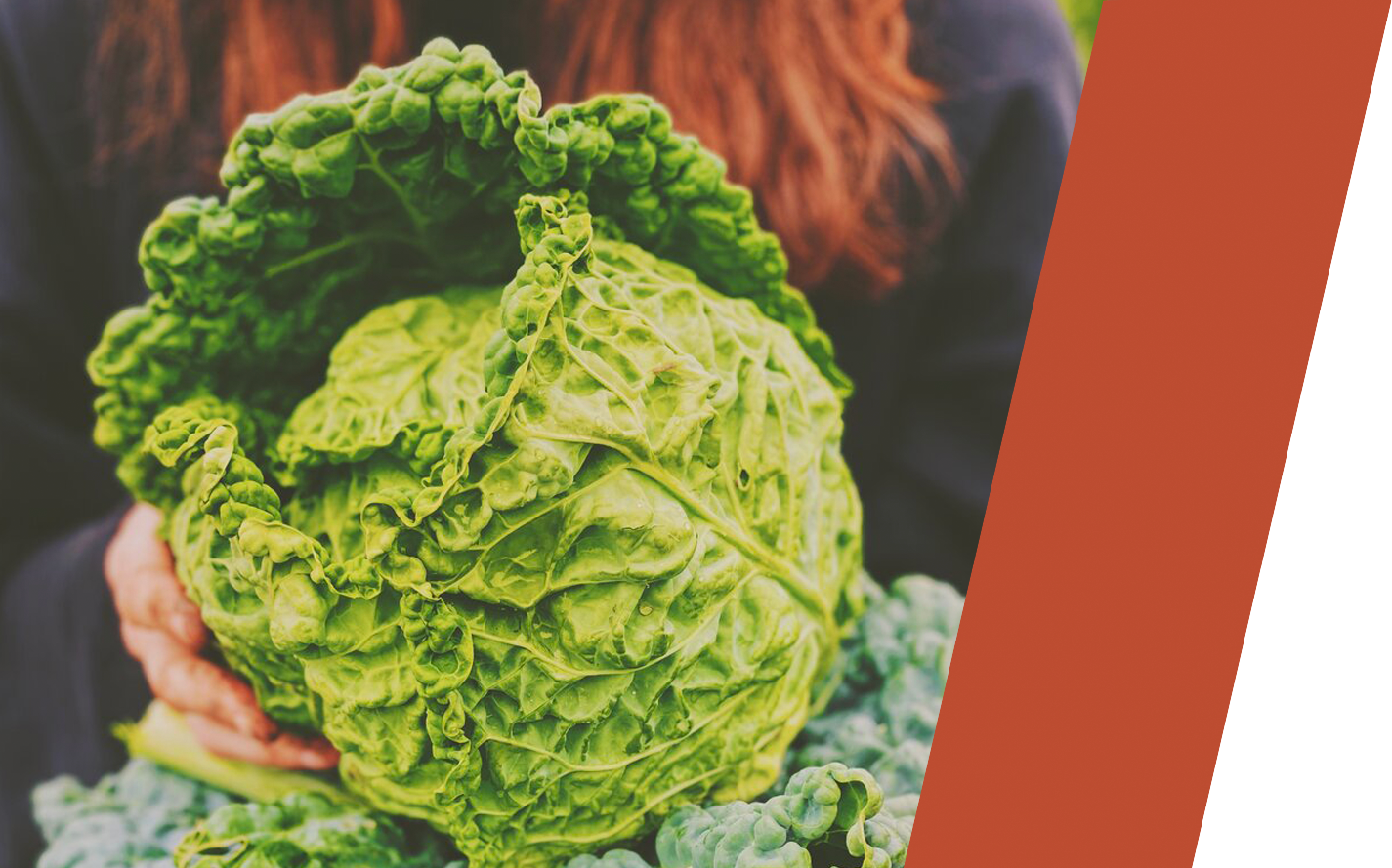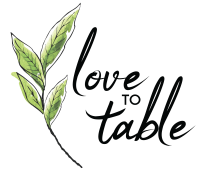 Farm-to-table

meals for
people in need
Love to Table delivers love, dignity and recognition through food. We serve those in need, from people without homes to the prison resident to those affected by natural disaster to neighbors who could use a little extra. Our aim is to feed the hunger of the human heart.
We provide a farm-to-table experience where all hungers are met — the physical hunger for food, the emotional hunger for connection and the spiritual hunger for meaning. We imbue our meals with nourishment and care, from the produce home-grown in our farms to the organic ingredients we use to the way we design our menus to address the health needs of the populations we serve.
We started with a sit-down restaurant for people in need in the Tenderloin District of San Francisco. We envisioned a world-class restaurant comparable to the best in the city, but this one would be free, and only for those in need.
Rather than pay in cash, would-be diners share something they do for someone else or to better humanity, and receive a token — their admission to the meal. We respect art. We respect service. We respect personal healing. Any expression of growth is valid as part of this exchange, making the meal an act of dignity, rather than a hand out. This is how we heal the system.
Our restaurant debuted in October 2019. We served mint tea and apple crisps baked from our garden. From there we expanded to full three-course meals every month, serving 900 people.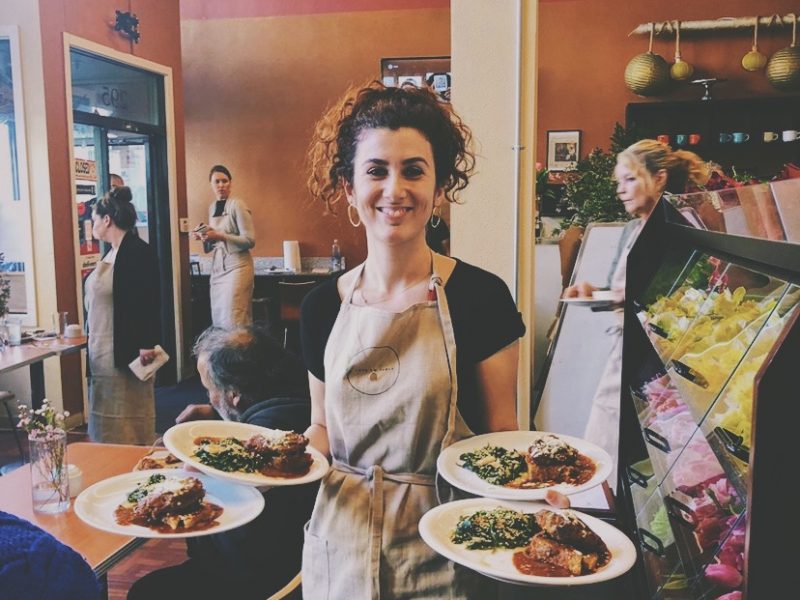 Without being able to operate our restaurant we found new ways to serve love. We created "Love Tables," setting up baked bread, quiche, scones, fresh eggs, herbs and other treats for our neighbors to ease the stress among our local communities. We hosted eight "Love Tables" throughout Northern California, Florida and the UK and offered more than 1,000 baked goods during the hardest hit months.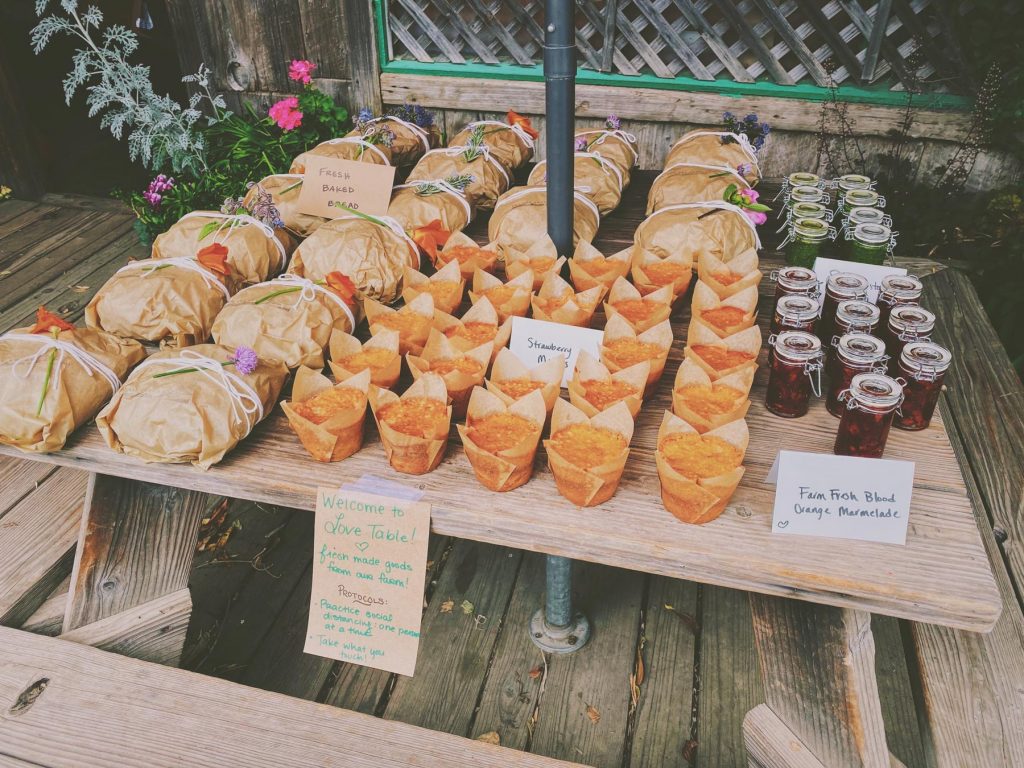 We currently serve 150-200 farm-to-table meals each week to people living in shelters in Mendocino and Sonoma counties.
Each week we create menus based on what's freshest on our farms, as well as generous donations from other partner farms and businesses who support our mission. Our philosophy on food guides us as we share our home cooking with others and offer love through every bite of food.
We launched our first community garden at our partner shelter, The Living Room, in Santa Rosa to teach the women residents to grow their own food and eventually use it to cook.
We grow food at our 2 gardens in Mendocino County and we partner with local farms to make our meals as local as possible. We have 20-30 volunteers cooking every week in our commercial kitchen. We have guest chefs create our menus, turning seasonal produce into beautiful and nourishing meals.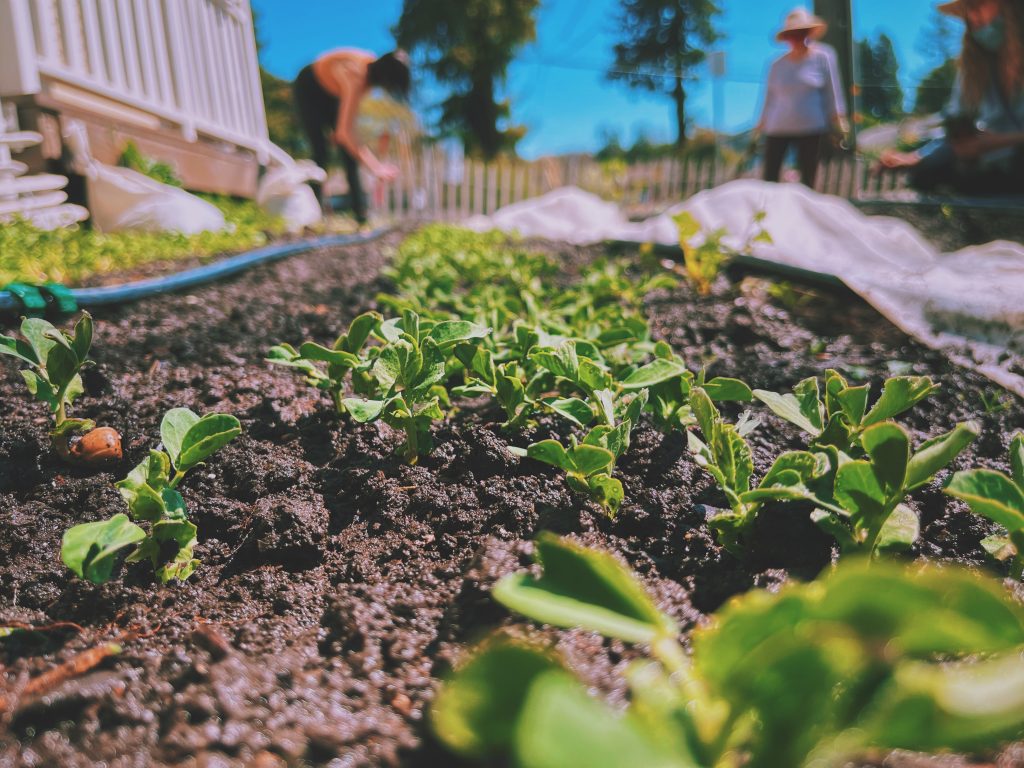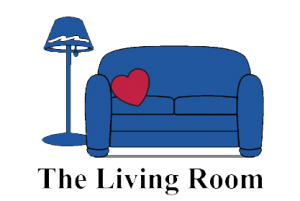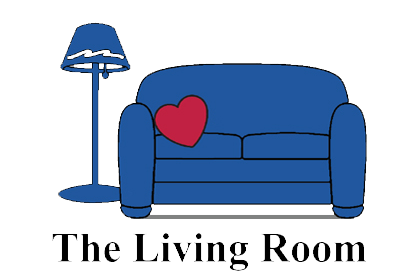 The Living Room is a day shelter for women and children from Sonoma County, California, who are without homes.
Our Partner Chef Program collaborates with top chefs in the industry to create beautiful, nourishing meals. From menu curation to meal creation, our chefs bring their genius to the table.
Do you know a farm or business that would donate food to our cause? We use produce or dry goods to create an exquisite meal. Cook one of our recipes for your local shelter.
Love to Table expresses how food and the act of eating does more than physically fill us with food: it connects us with the world in a sacred manner. By bringing awareness to how we eat and prepare our food, we discover how to deliver love in its most elemental form, fill our souls, feed our hearts, spirits, senses, creativity and pay homage to our ancestors. We all have the need to offer ourselves to others and the Earth, and food allows us to perform this act in a direct way. Through chapters that explore how individuals connect to their traditions and to others through growing, cooking and communally eating, Love to Table captures the soul feeding that we return to each day through food.