Heal Thyself, Heal the World
This 5-week Zoom series explores timely solutions to fostering health and flourishing among corrections officers
PRAISE FOR GUARDS TO GUARDIANS PROGRAM
For me, this program would have been a good resource for me to lean on to help others because in my profession, I have lost good friends. I have seen families be destroyed. This program could have given me a great resource so I can tell somebody 'Hey, did you read this? Do you know of this program? This can help.' So this program to me could have maybe saved some lives, before they decided to take their own."
I believe the program falls under that category Chicken Soup for the Soul, the program is exactly that it's a medication. It's something we can read and put into our mind and body and spirit and use to turn our lives around, turn our work environment into a positive place. If we had more programs that bridge the gap and educate officers on how to come forward and express their thoughts express their opinions and to express what is going on in their lives. It helps them to get it out of their system. That you can get through these trials and tribulations and never allow yourself to think that you're alone."
"First and foremost, 'From Guards to Guardians' serves to remind us that no matter our role, we are all human. As such, we need to recognize our limitations and strive to overcome them on a personal level."
I think if the Guards to Guardians program was available when I was working the tiers, it would have been absolutely life changing for me. I've been through some traumatic events in my life and I think this would have given me tools I need to cope with those things."
When I started going through these questions, I thought this should be integrated in mandatory training. It's honest self evaluation. Im actually jealous of the officers getting it now, because I would have loved to have had it when I started my career."
Join us weekly for a 5-week series. Each week, a veteran CO will share a section of the free Guards to Guardians book and their personal experience, followed by a Q&A and discussion.
Dates: April 21st to May 19th
Time: Thursdays 6:30PM ET / 3:30PM PT
Duration: 60 mins
Thursday, April 21st 6:30PM ET / 3:30PM PT
Anthony Gangi
Corrections Professional
Author, Host of Youtube Show Tier Talk
20+ years Experience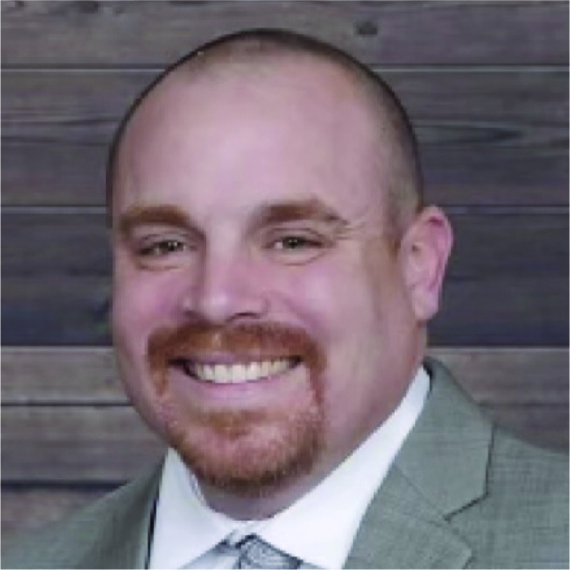 Week 2 – Chapter 1 – The Choice Point
Thursday, April 28th 6:30PM ET / 3:30PM PT
Gary York
Florida State Corrections
Corrections1 Columnist and Author
28.8 years Experience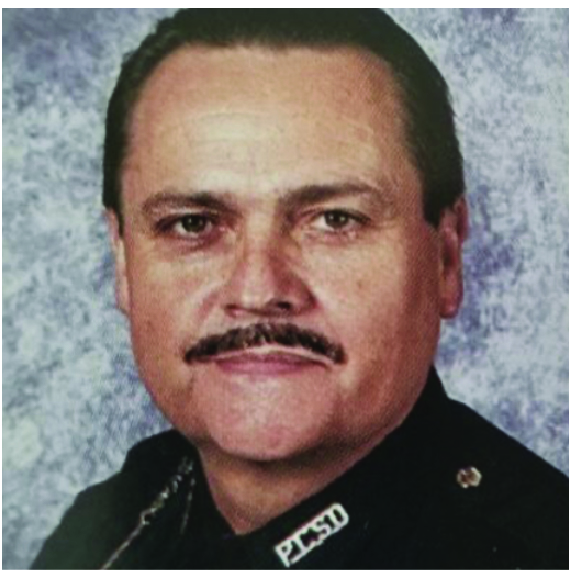 Week 3 – Chapter 2 – Recognizing What Wants to Move Through You
Thursday, May 5th 6:30PM ET / 3:30PM PT
Keith Hellwig
Wisconsin State Corrections
Author
36 Years Experience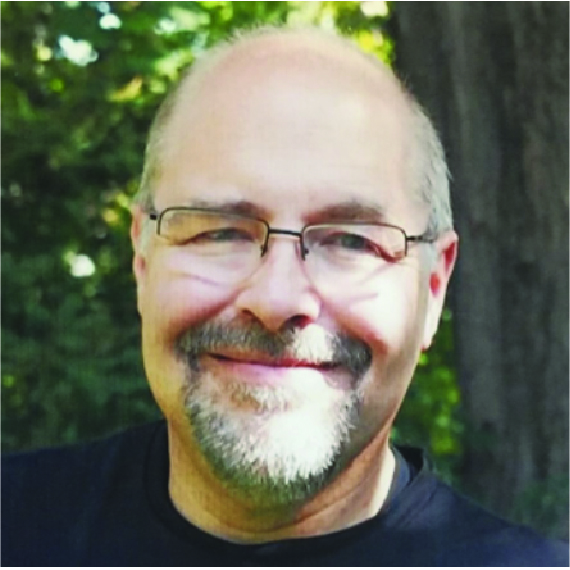 Week 4 – Chapter 3 – Making Space – Clearing 0ut Projections and Past Experiences
Thursday, May 19th 6:30PM ET / 3:30PM PT
Greg Piper
Kansas State Corrections
Guardian RFID Director
16 Years experience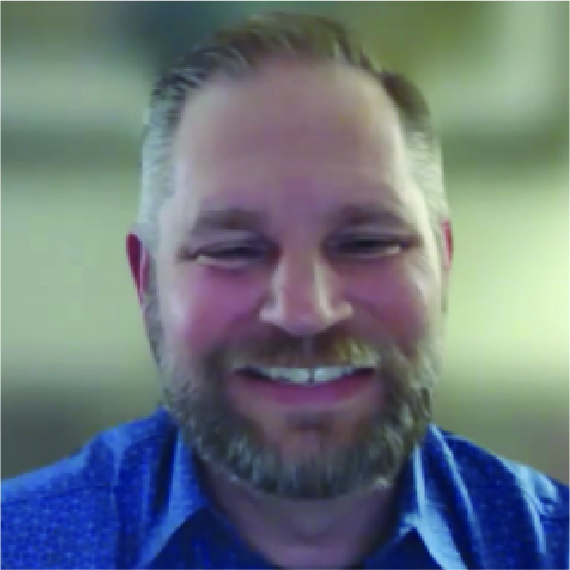 Week 5 - Chapter 4 – The Toll of Trauma
Wednesday, May 25th 6:30PM ET / 3:30PM PT
Steve Maynard
North Carolina Corrections Department
Guardian RFID
14 years Experience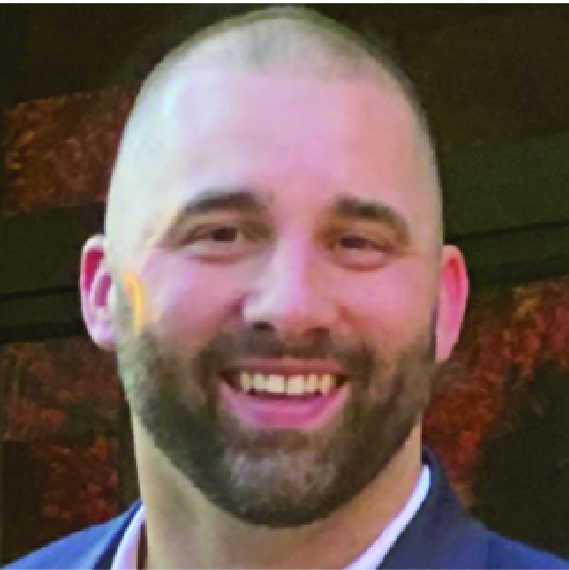 Begin to feel like a fellow amongst humans again
Set your sights on your own flourishing and renewed sense of purpose, and allow your personal healing to grow in its wake
Become a Guardian. Build your capacity for restoring those in your custody.
Be a leader in a new way of corrections where officers thrive and prisons become assets for their communities
Build on your emotional intelligence
Language and education of the human psyche
Improve on your communication skills
More intimate and vulnerable connections and experiences
Relief of Stress and anxiety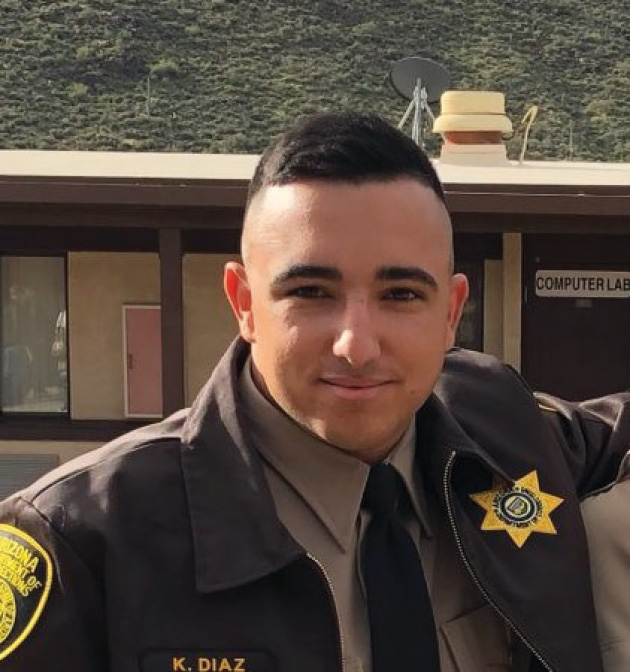 Join a collection of officers with decades of experience in discussing the Guards to Guardians program, hear both veteran and new officers share their experience, and engage in a community and a conversation about where to go from here.
Preview the Corrections Officer Booklet: