Here are some small ways you can contribute to make a big impact: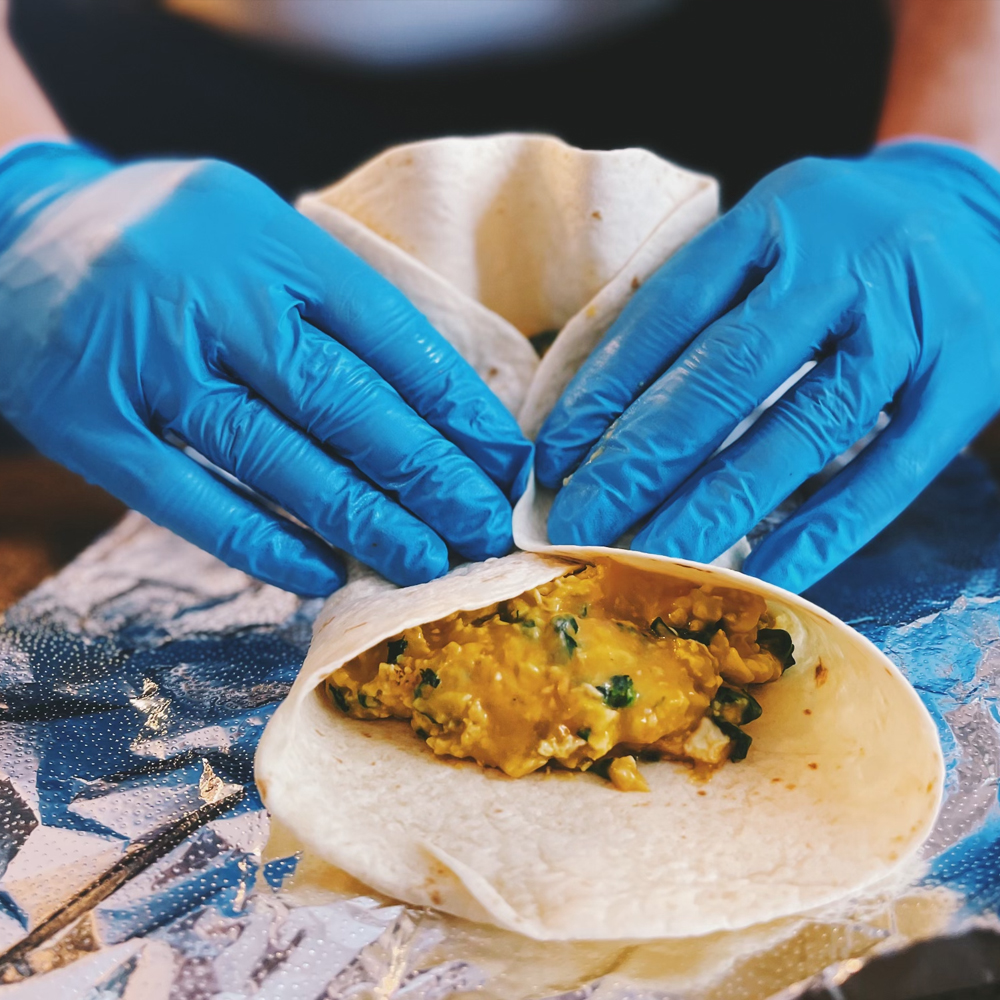 Start you own Free Food Chapter
Download the kit! (coming soon)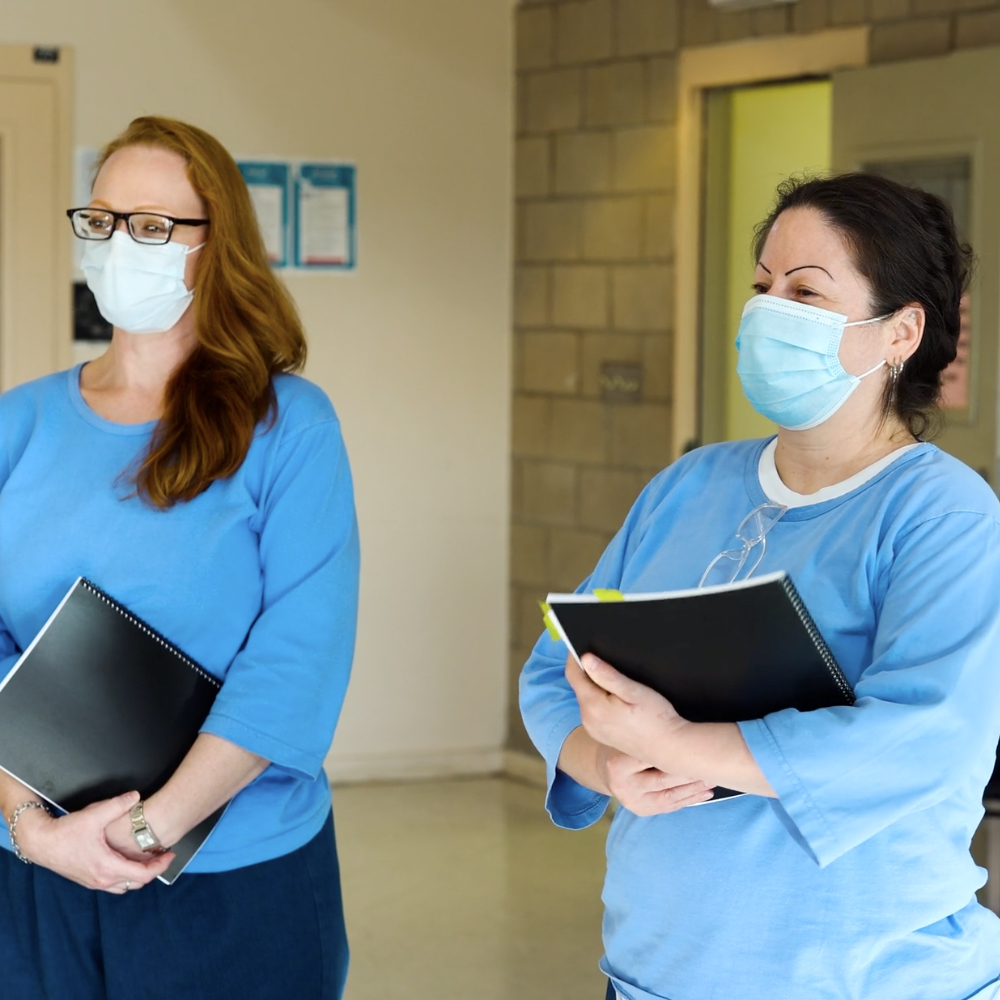 Become a Prison Letter-Writer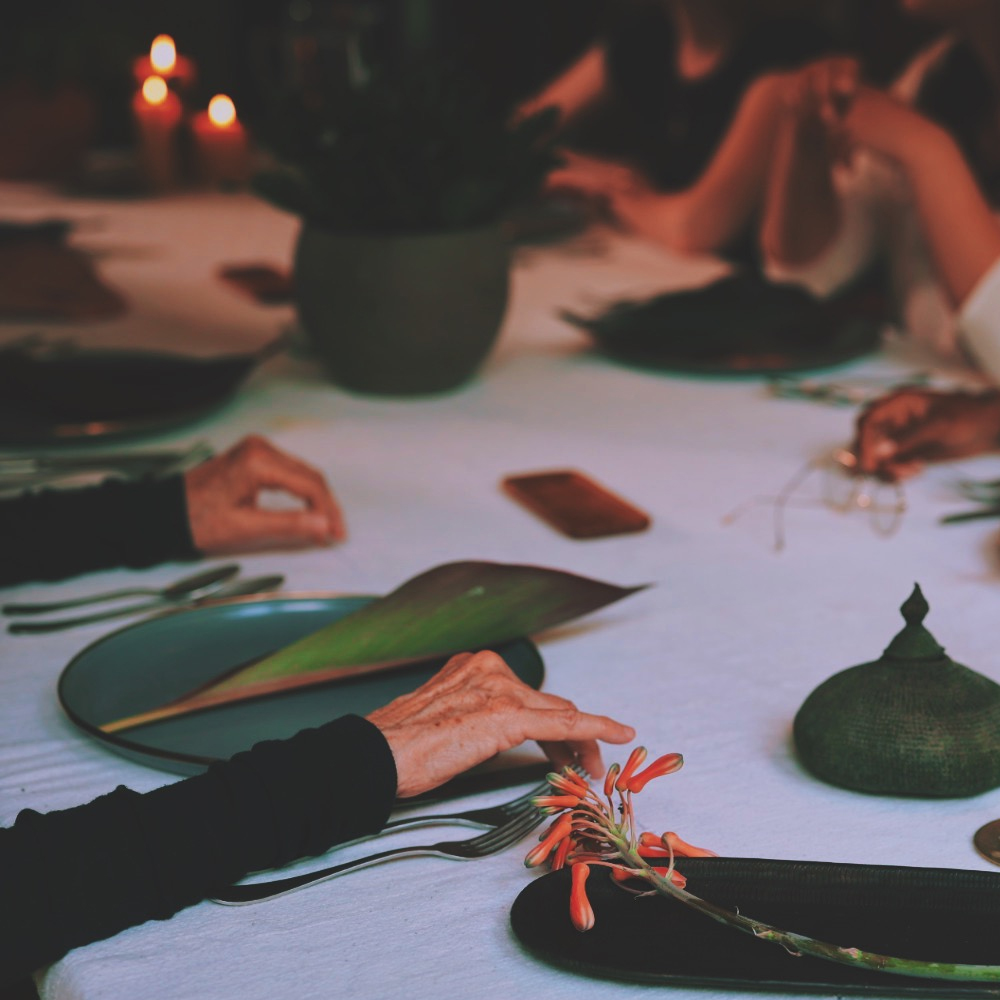 Host a "Woman Over Dinner" Evening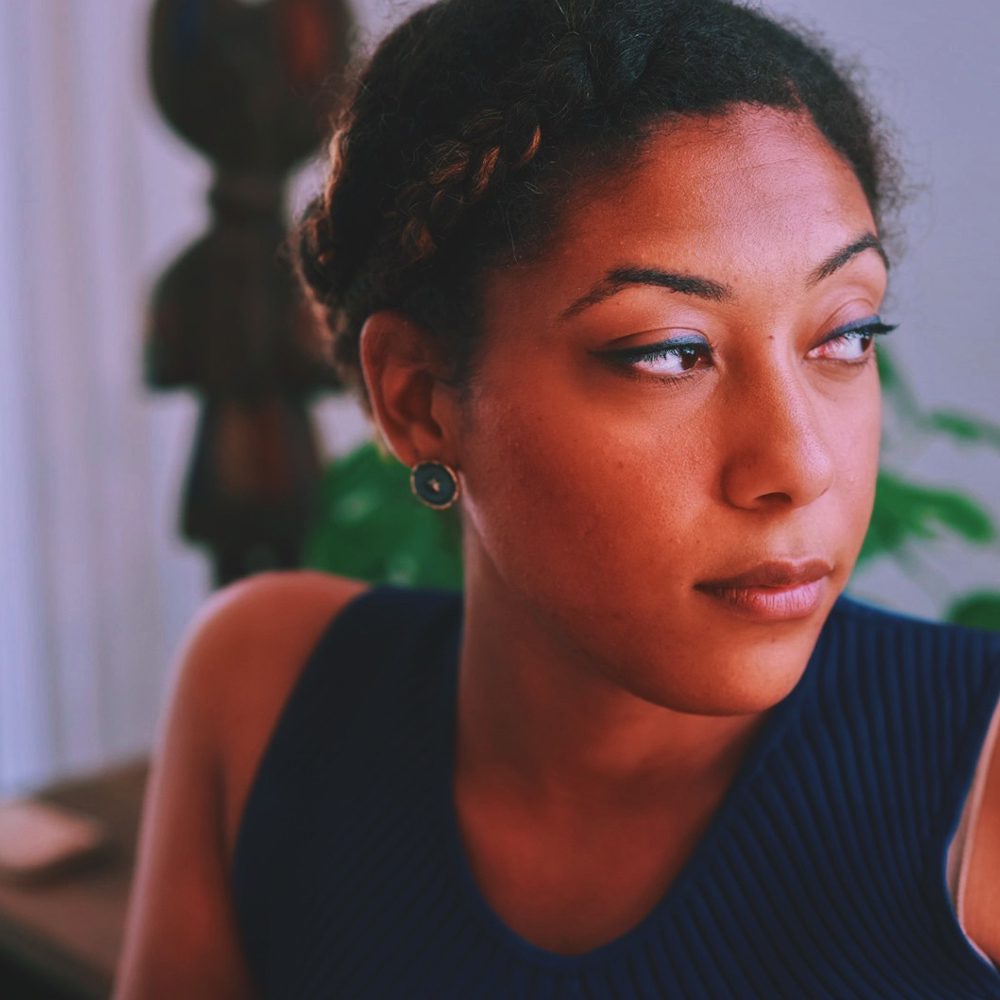 Join the BlackBox Studio Conversation
See upcoming event dates! (coming soon)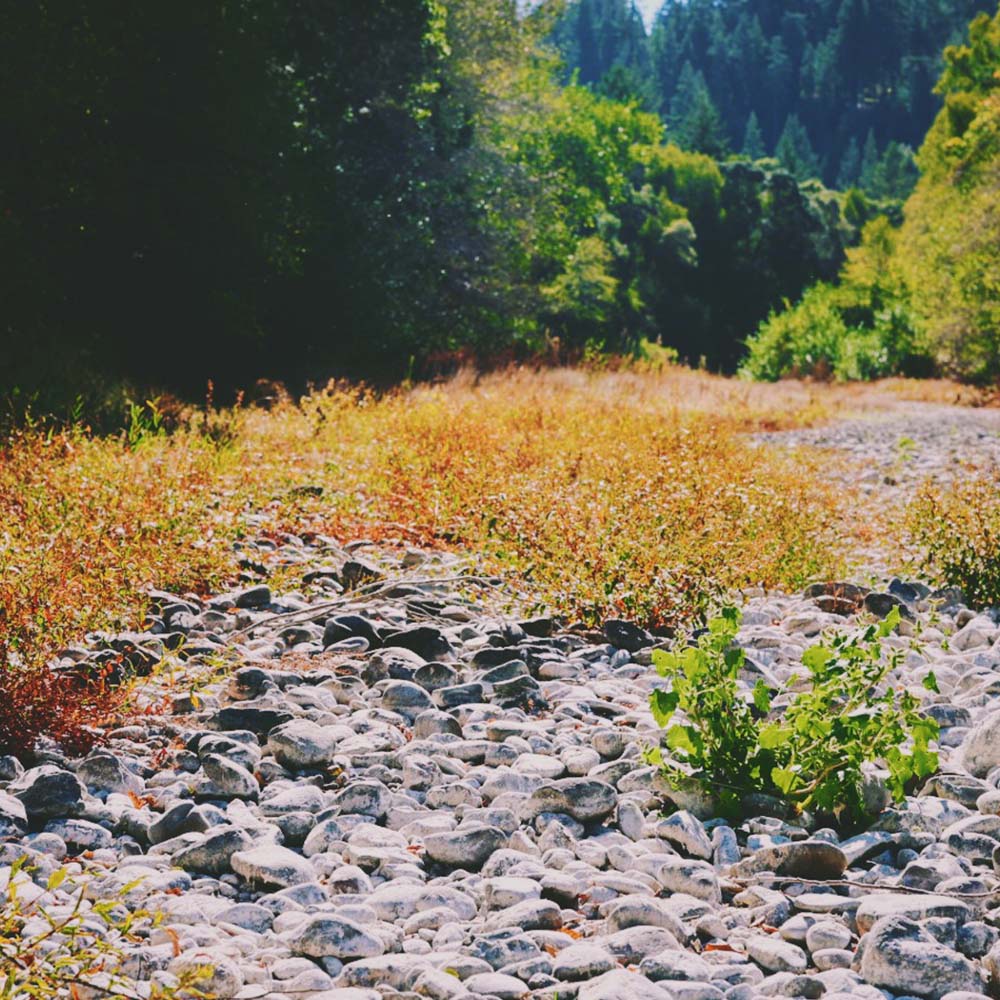 Please complete the following form to book a screening and tell us about your community.
Explore videos, articles, and partner websites.