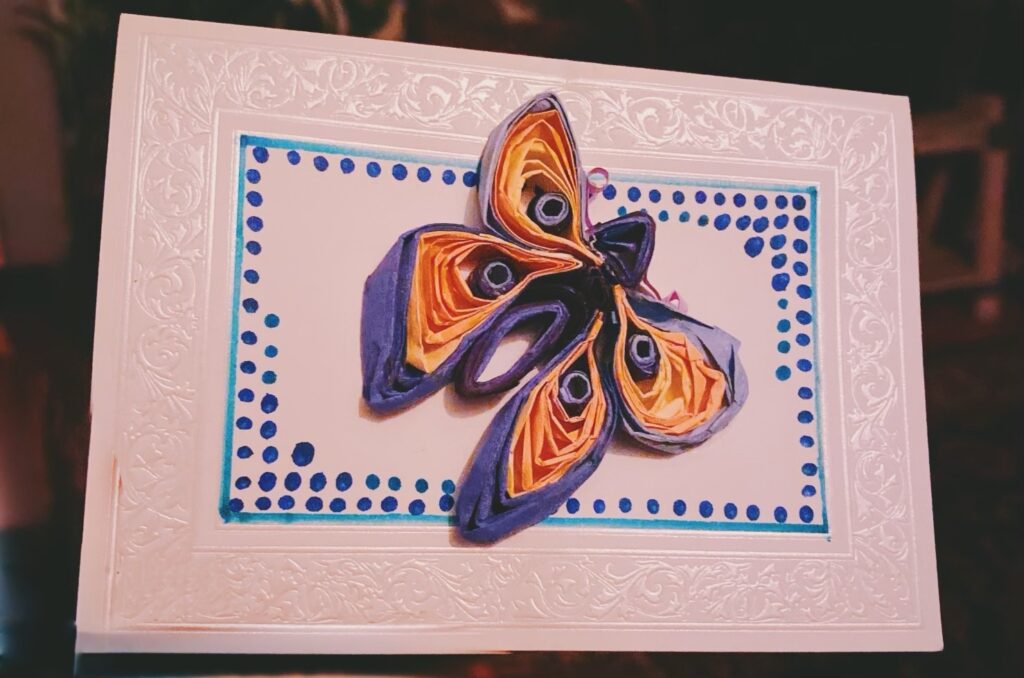 If I had a single life sentence
I'd still be struggling though
Instead of seeking the Lord.
I'd be aiming for 'dem milestones
Seeing what I could do for me, myself, and I
to get an out date soon.
Instead He gave me five
sentences well past my lifetime.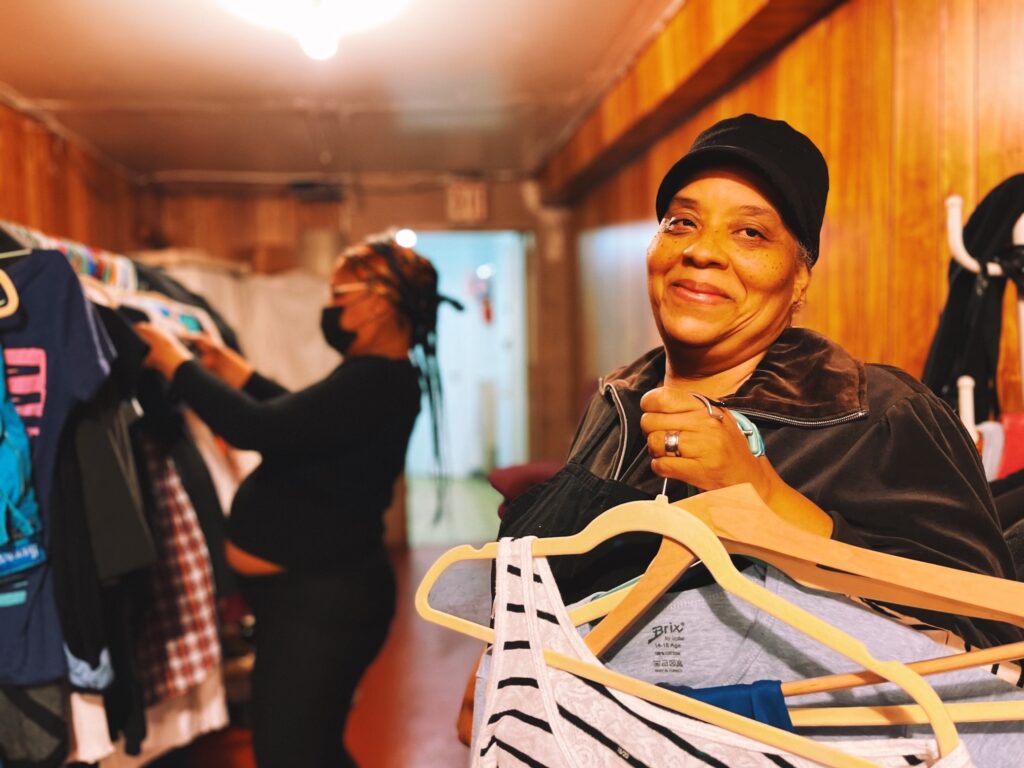 One of our volunteers, who comes in every week, is very observant. He watches. I asked him the other day why he comes, he said, "To come to a place where all people are accepted. It's not like that in other places…"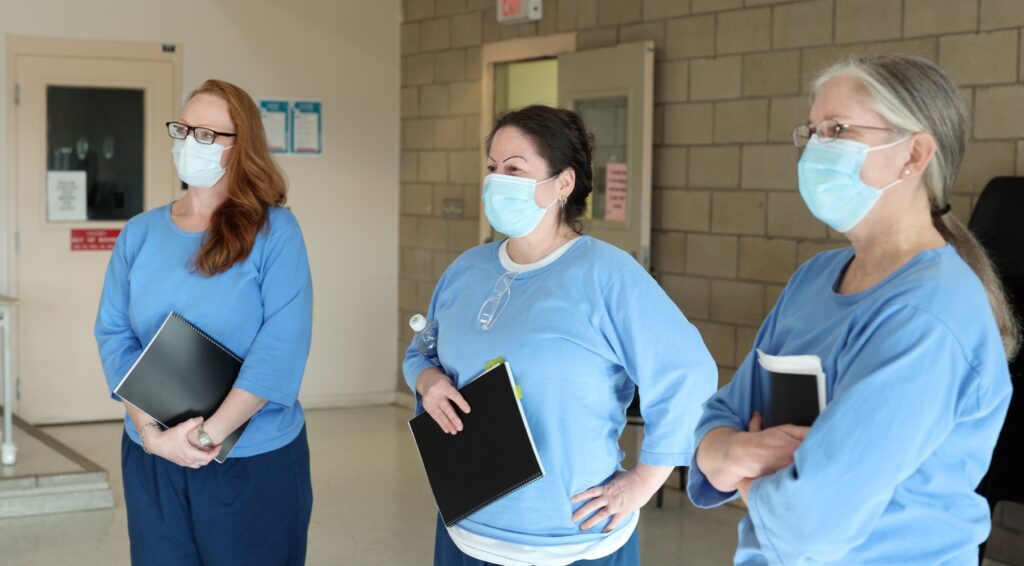 Remember what we put in is what we get out. It's up to us to do the work, and then to apply the work. Yes, we may be incarcerated, but we have the power to be more free than those in the free world.